#WaterCooler Agent Insights: Expert Advice From The Best New Coach In Real Estate
Jessica Woodbeck generated a $144 million volume swing in the last 18 months. How'd she do it? She's sharing her strategies this week on #WaterCooler: Agent Insights. No matter your role in your company, you will learn a ton from this episode.
about SARAH
Sarah Mailloux runs the dynamite Sales Team at Curaytor. She has 15 years of sales experience and has been with Curaytor for 4+ years. She loves being part of a fast-growing company where she can learn from the best in the industry through Chris Smith & Jimmy Mackin as well as the rest of the Curaytor Community. When she is not busy working, Sarah enjoys going to the gym and spending time with her family.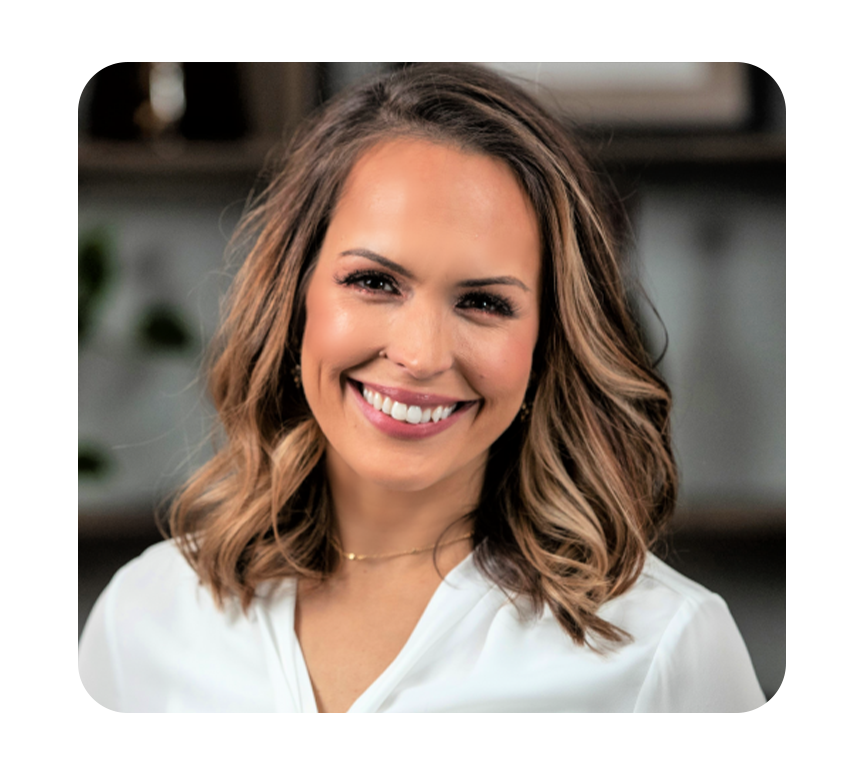 Follow Jessica
Jessica's track record of success started with negotiating IT Contracts with General Motors. When she decided to go into Real Estate full time it was 2015. She and her husband launched their team and went from 5M to 20M in 3 years while having their 3rd child! In 2018 Jessica backfilled her role on their team and took on being the CEO of a 200 person brokerage in two locations. She finished 2018 increasing the brokerages growth by 144 million in volume all while continuing to coach and consult her sales team. Jessica said her biggest lesson over the years of business building is "increase in revenue follows talented people, start with the people and the skies the limit on growth".