#WaterCooler Agent Insights: Connie Carlson
This week on #WaterCooler: Agent Insights, Connie Carlson shares the advice that helped her build the top-rated team in her market.
Plus: we're analyzing her world-class listing presentation, the schedule she recommends to every new agent, and lots more.
about SARAH
Sarah Mailloux runs the dynamite Sales Team at Curaytor. She has 15 years of sales experience and has been with Curaytor for 4+ years. She loves being part of a fast-growing company where she can learn from the best in the industry through Chris Smith & Jimmy Mackin as well as the rest of the Curaytor Community. When she is not busy working, Sarah enjoys going to the gym and spending time with her family.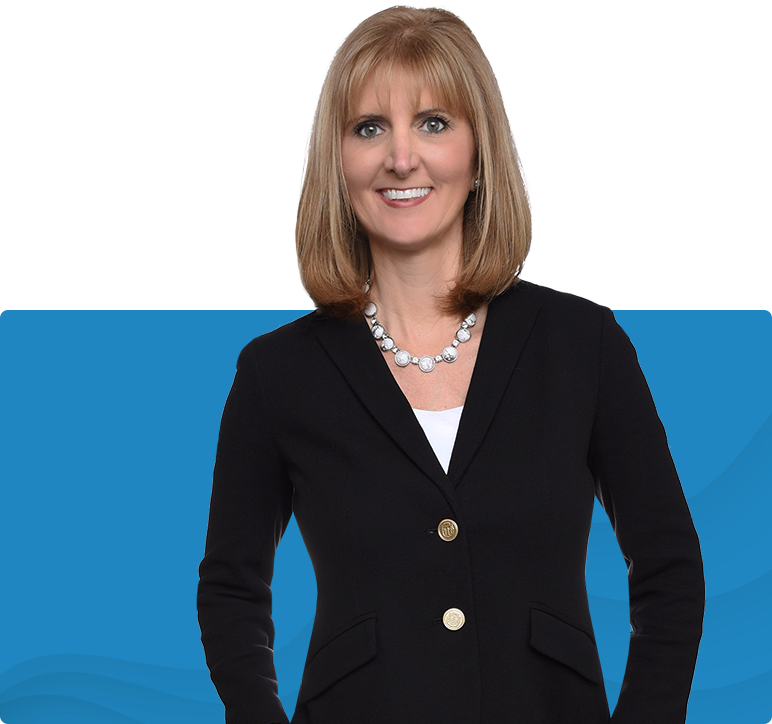 Follow connie
Connie ventured into residential real estate sales, it didn't take long for her commitment to exceptional client service to propel her as one of the top residential real estate agents in Atlanta. She consistently has won production awards at the Cobb Board of Realtors including the #2 and #3 Team in Cobb County in 2015 and 2016, respectively. She served as the Team Leader for the Keller Williams Atlanta Perimeter office for two years where she was acknowledged in 2009 as building the fastest-growing commercial real estate division in the KW franchise. While running a successful team at KW, Connie also worked as a MAPS coach for KW. Coaching over 30 agents in Canada and the US.
Drawing on her professional track record and giving spirit, Connie decided to open a "boutique" real estate brokerage that was located on the historic Marietta Square. Live Love Atlanta opened in 2016 with four agents and has grown to 30+ agents in just three years.