#WaterCooler: One-on-One with Tom Ferry
Two of real estate's top trainers go head to head on this must-listen #WaterCooler, as Chris Smith interviews Tom Ferry. The conversation covers a ton of ground - strategy, work-life balance, even a deep-dive into some of Tom's tweets.
Follow Chris
Chris Smith is a USA Today bestselling author and the co-founder of Curaytor, a social media, digital marketing and sales coaching company.
In less than four years, Chris used the blueprint in his book, The Conversion Code, to grow Curaytor to over $10 million in annual, recurring revenue. His work has been featured in Forbes, Inc., Entrepreneur Magazine and many other publications.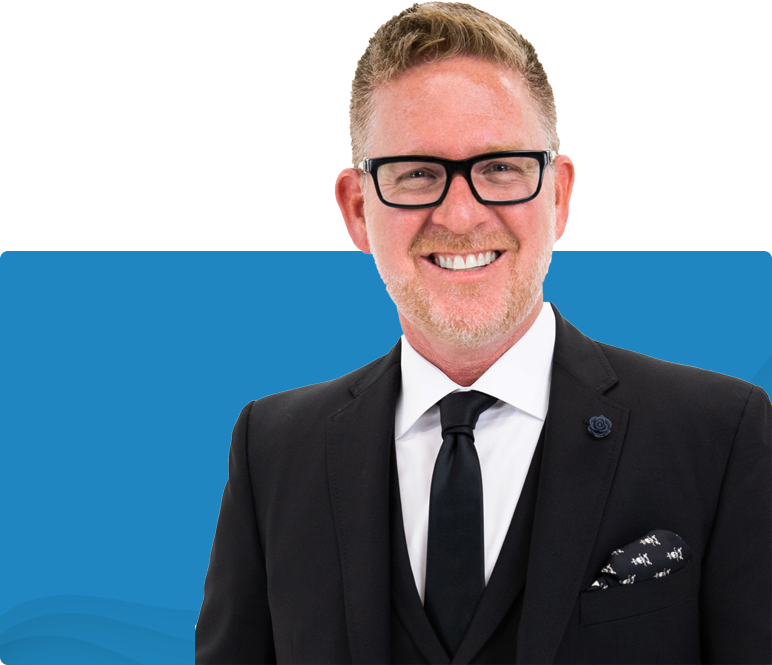 Follow Tom
Tom Ferry is the #1 ranked Real Estate Educator by Swanepoel Power 200 and the best-selling author of "Life! By Design" and "Mindset, Model and Marketing!"
As founder and CEO of Ferry International, the real estate industry's leading coaching and training company, Tom's ever-growing influence impacts professionals in a wide variety of ways – including rigorous accountability coaching, the popular #TomFerryShow delivering free, fresh and relevant real estate tips weekly, highly engaging training events, two best-selling books, and his legendary keynote speeches.
Tom has more than 30,000 hours of coaching experience and works daily to help agents and brokers grow a prosperous business while simultaneously balancing — and loving — their personal lives.