7 Real Estate Accounts Worth Following On Instagram
Instagram is quickly becoming the hottest place to post and promote your real estate business. If you're asking yourself, "What am I even supposed to post?" Then we've got you covered. Follow these 7 real estate accounts for endless ideas and inspiration.
Even if you're not a Compass agent, take note of their "Beyond The Doorway" series. What's the key to the series' success? Consistency. They continue this series every two weeks for consistency without redundancy.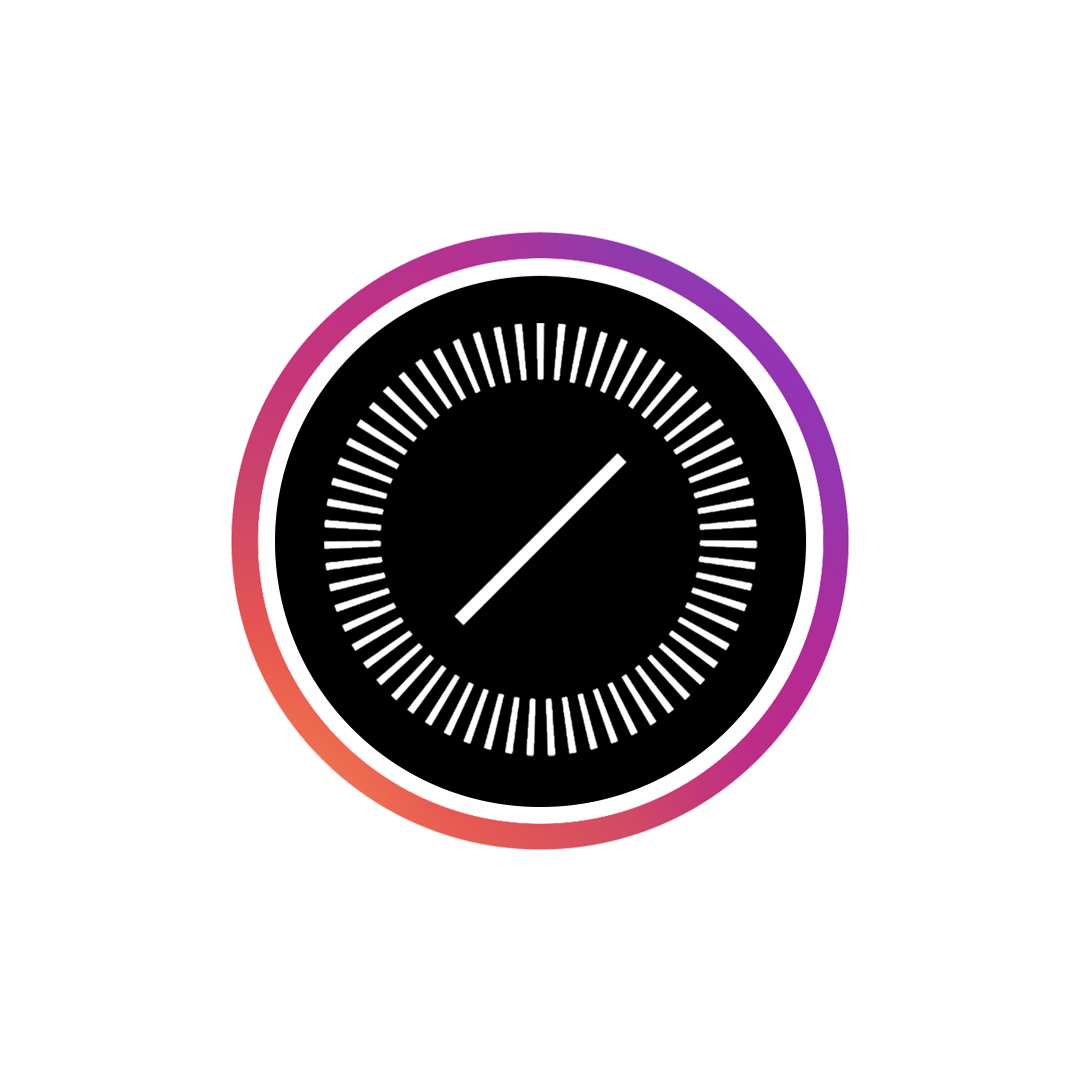 RE/MAX uses humor in several of their posts, most notably their #GameofHomes twist on Game of Thrones. Co-branding with a popular TV show or topic can help consumers connect with your brand and see it as relevant.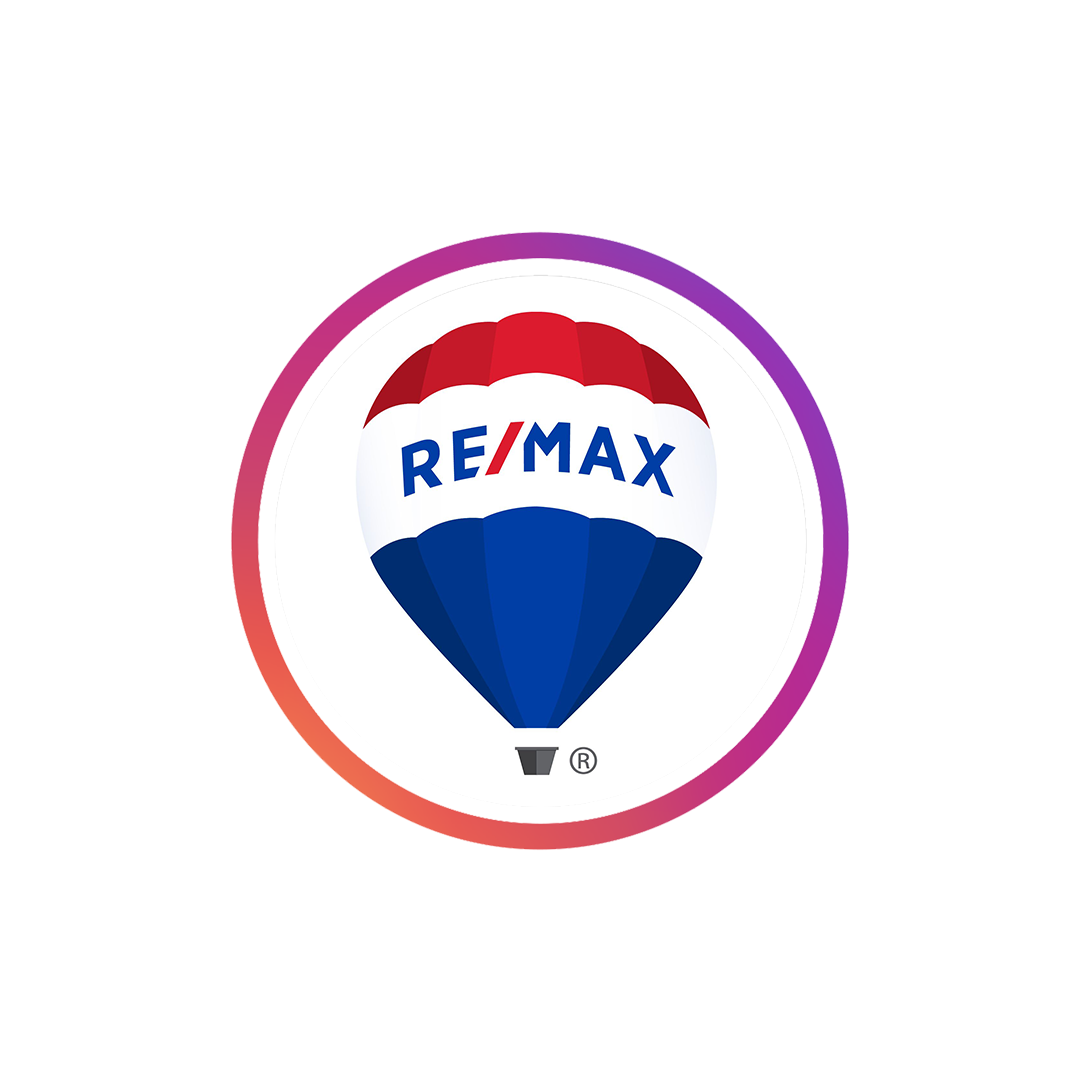 Curaytor client North Group gives their agents the spotlight with video, all while keeping their posts on-brand and recognizable.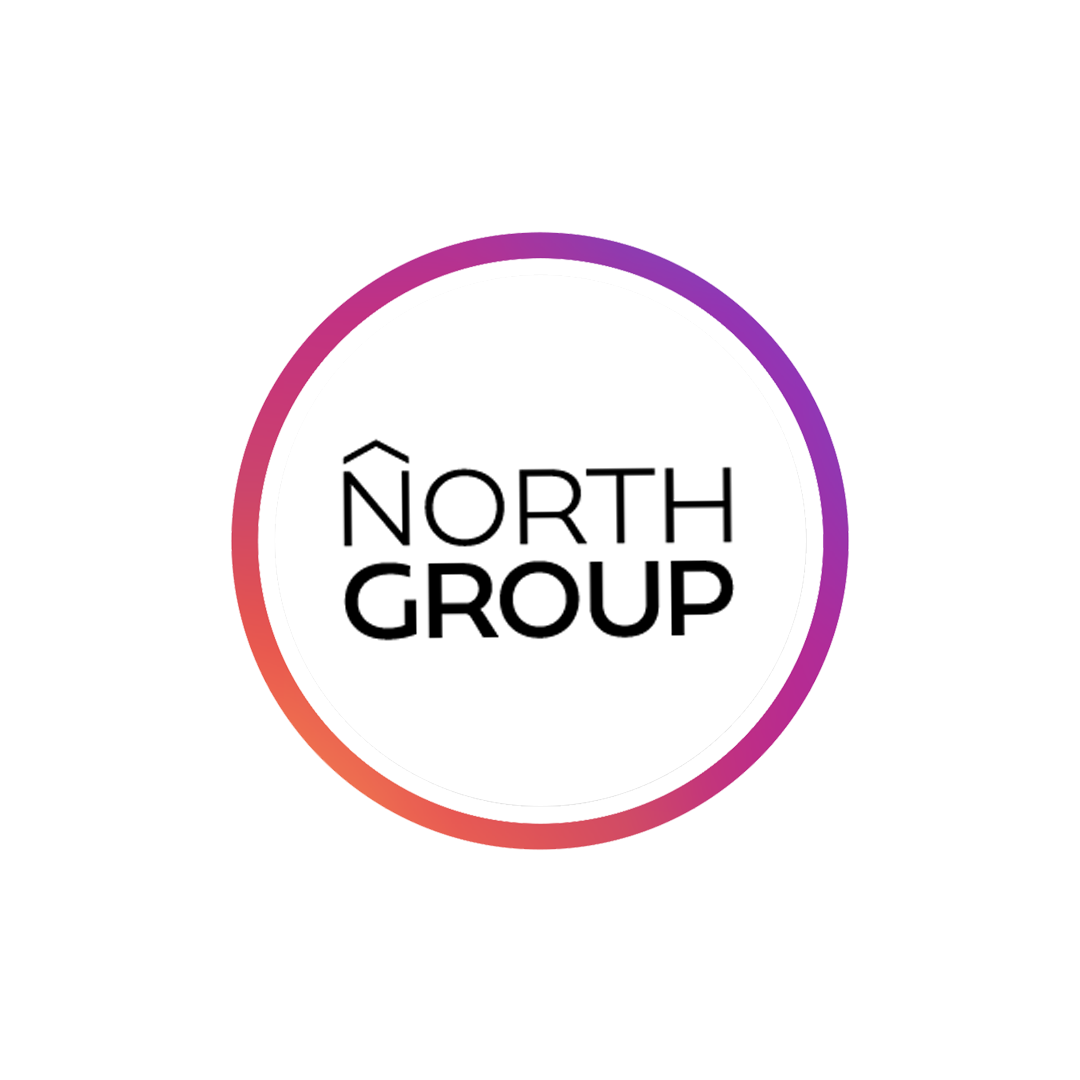 Opendoor's designs are simple, appealing, and compelling. Showcasing a sprinkle of the company's charitable work also helps humanize the company, otherwise known for automation.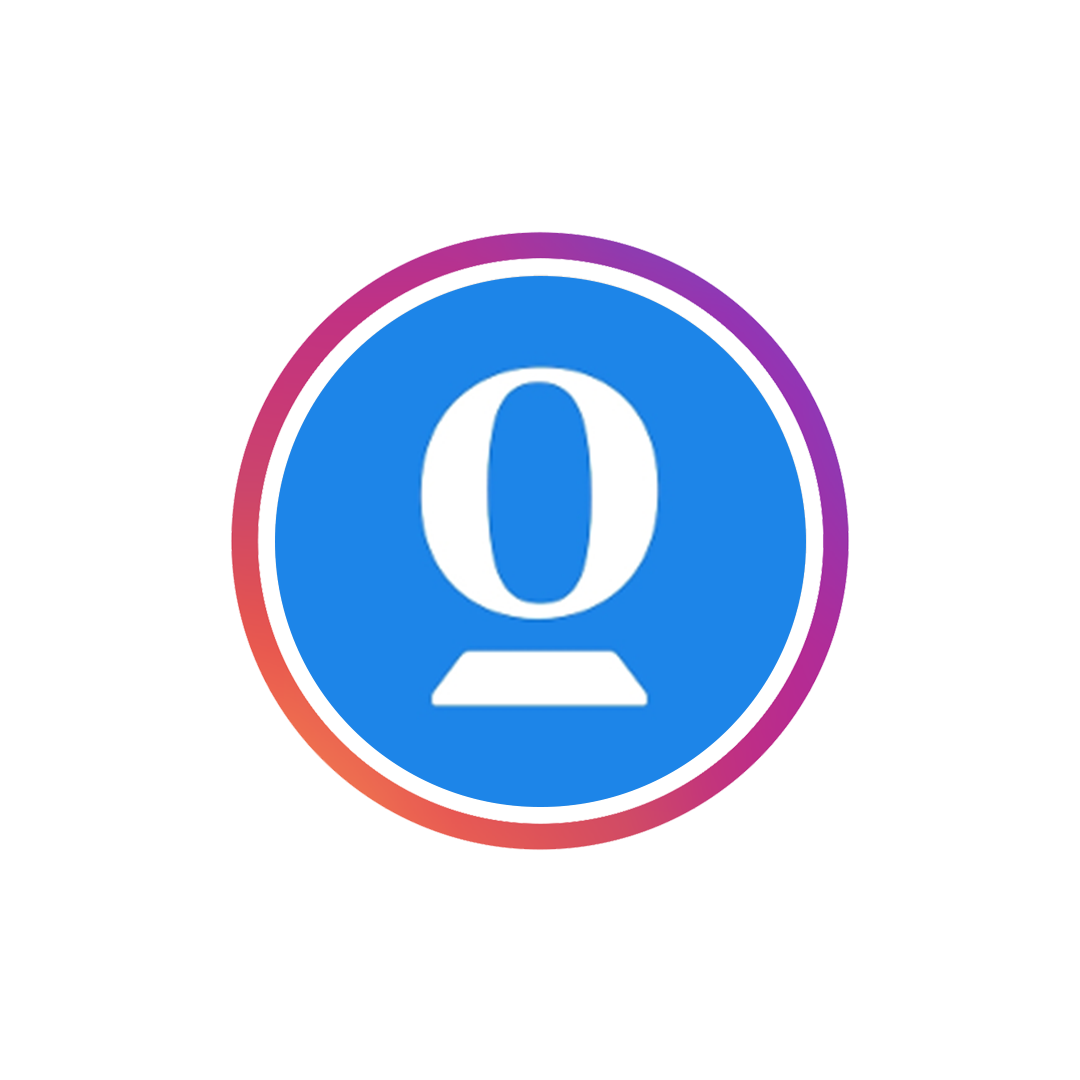 The Selby Team highlights local hotspots, positioning them as the local authority (while also placing them on the "Search & Explore" feed!). John's personality shines through his feed with touches of personal photos and follower engagement.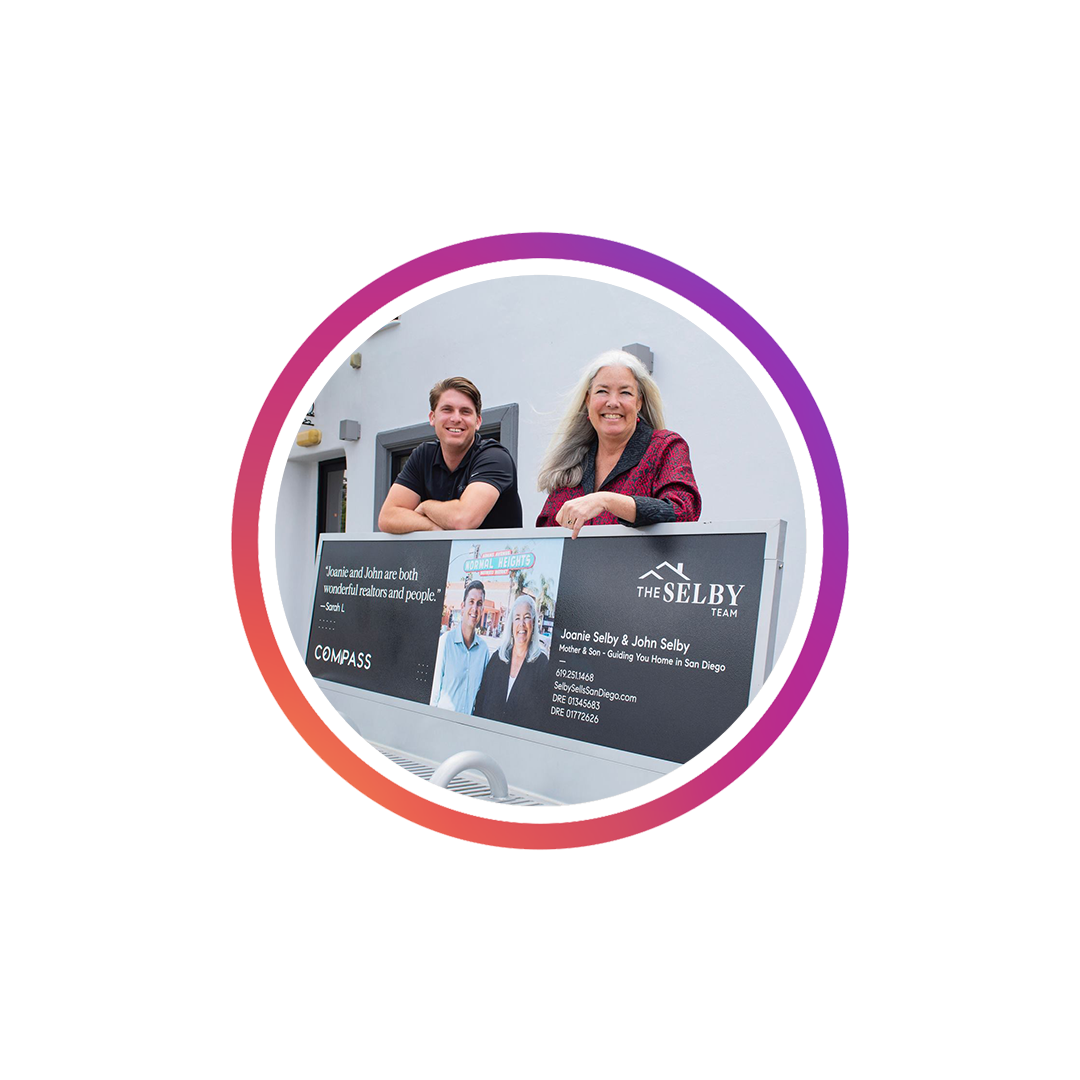 The "before & after" images Bill Larsen shares are extremely satisfying. Even if you don't specialize in "fixer-uppers", this technique can be used to showcase your past client's renovations, professional staging, and much more.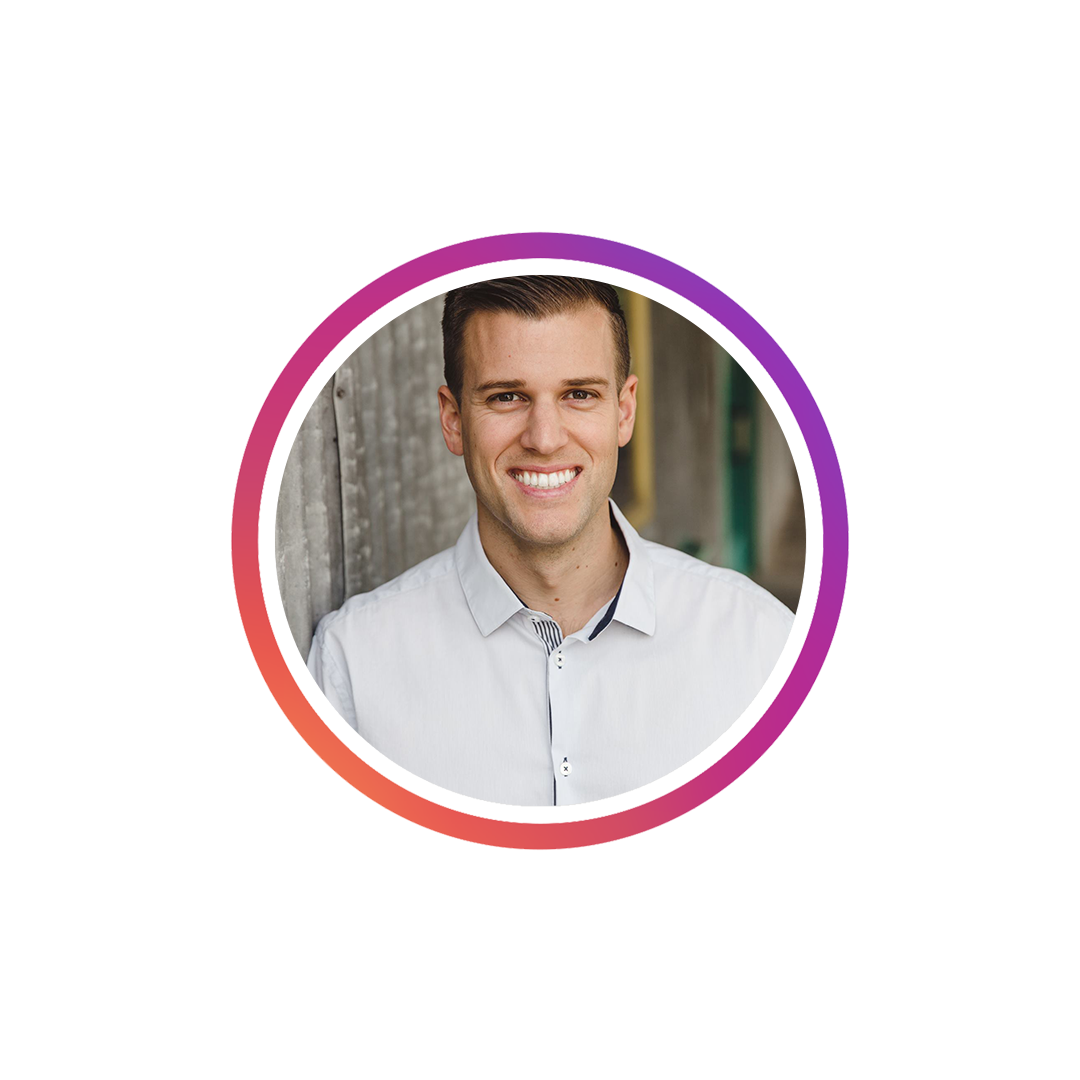 Gulf Realty 30A highlights their listings beautifully with a single image collage. Just one look at their profile feed will make you want to take a trip to the Gulf coast.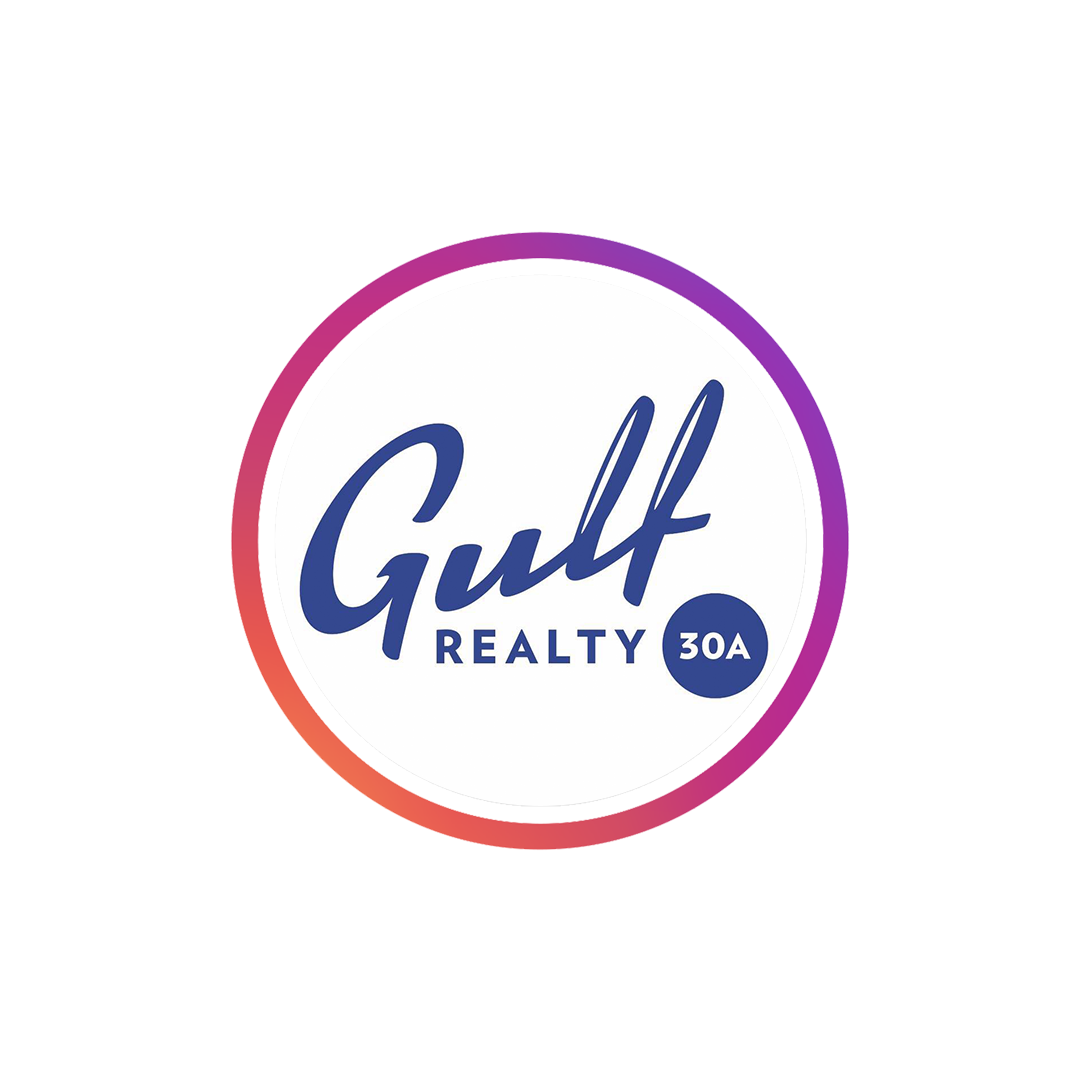 One of the overarching themes each of these accounts have in common is consistency. Results on Instagram don't come from a single viral post, but a profile worth following with interesting and relevant content.