How to Build Landing Pages That Convert
When considering any updated design within our platform, the Curaytor Product Team thinks deeply about both user experience and consumer behavior. This was no different with our newest landing page upgrade.
In 2018, prospects aren't visiting your landing pages by accident. They're being targeted directly and convinced, through effective ads and ad copy, to engage in an information-for-content transaction.
Additionally, the average landing page conversion rate hovers around 4.02% across all industries. And, according to a recent study by Unbounce, Real Estate's average conversion rate is approximately 2.9% (Unbounce). The best landing pages, however, are anything but average and exceed those conversion rates considerably.
So what makes a successful landing page in the first place?
1. Friction-Less Process: Landing pages that convert do so because they are an easy and positive experience for the consumer. It's a pretty simple concept—the easier it is for a lead to complete a step, the more likely they are to complete it. Especially considering that this year alone 52.2% of website traffic worldwide was generated through mobile phones, a 2% increase from last year, and up a massive 17% in the last three years (Statista). Clicking-to-connect versus typing-to-connect is a no-brainer when you consider the user and their likelihood of viewing your landing page on their cell phone.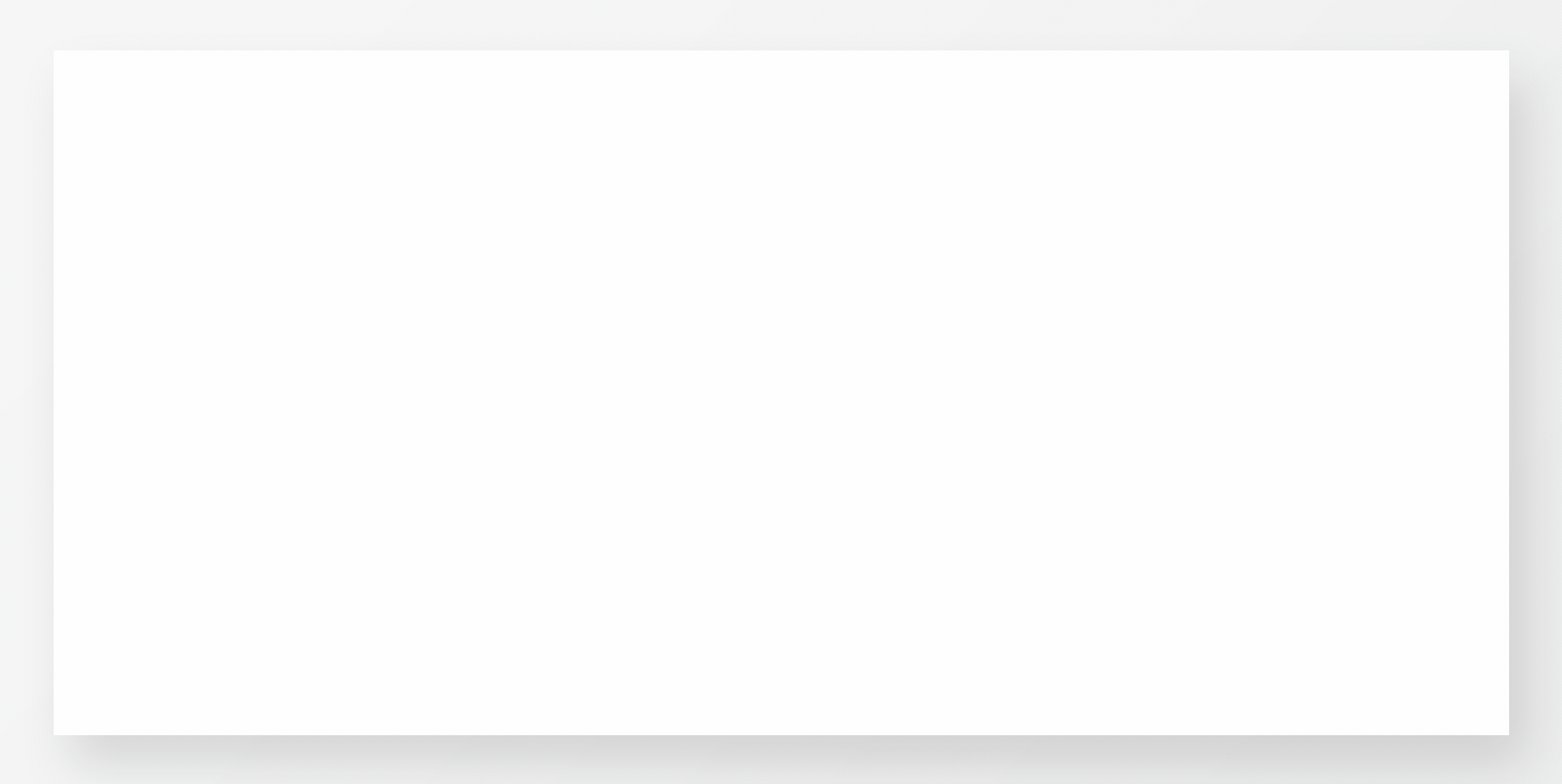 2. Clear and Concise Messaging: A successful landing page includes a clear call-to-action so that the consumer knows what's coming next and feels confident in the transaction they're completing. As web usability master Steve Krug puts so plainly in his book, Don't Make Me Think, "Get rid of half the words on each page, then get rid of half of what's left," (UX Planet). Successful landing pages emulate this flawlessly. Bottom line.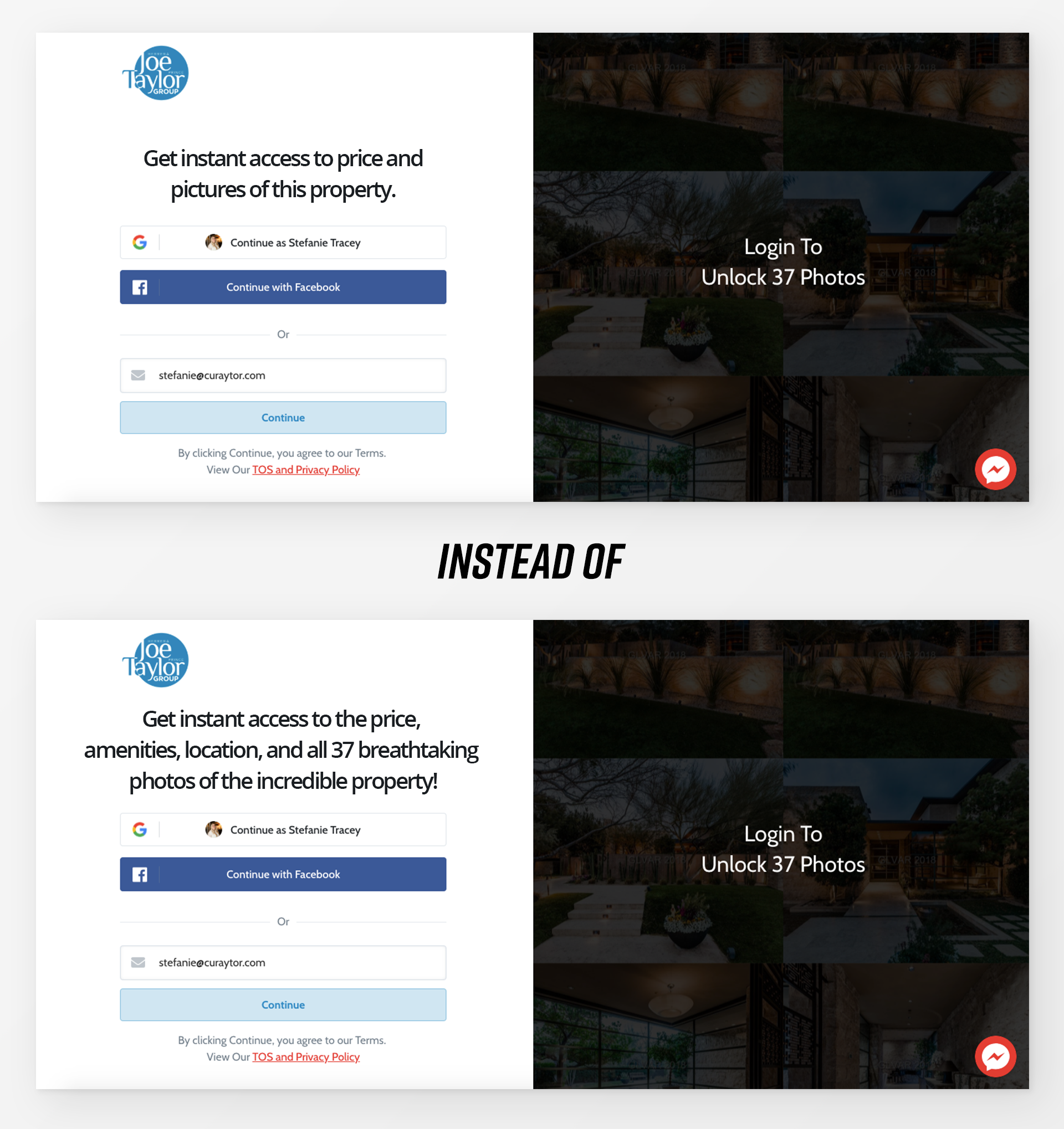 3. Coupling Between Message Origin and Destination: Landing pages that convert at a high rate also do so because the lead doesn't get confused throughout the process—meaning, the message originally presented to them is the same message they read on a landing page, and is relevant to the content they're expecting to receive.
Once a prospect clicks on the initial link to the landing page, they are effectively demonstrating an intent to convert based on their interest in the information being presented. If they click, confirming their intent, and are brought to a page entirely different or off-base from what they're expecting (think "clickbait here), then their likelihood of converting plummets. Creating ad copy that mimics the landing page information, or "coupling" your messaging across platforms and onto your website, is one way to successfully gain trust and convert more site visitors into true leads.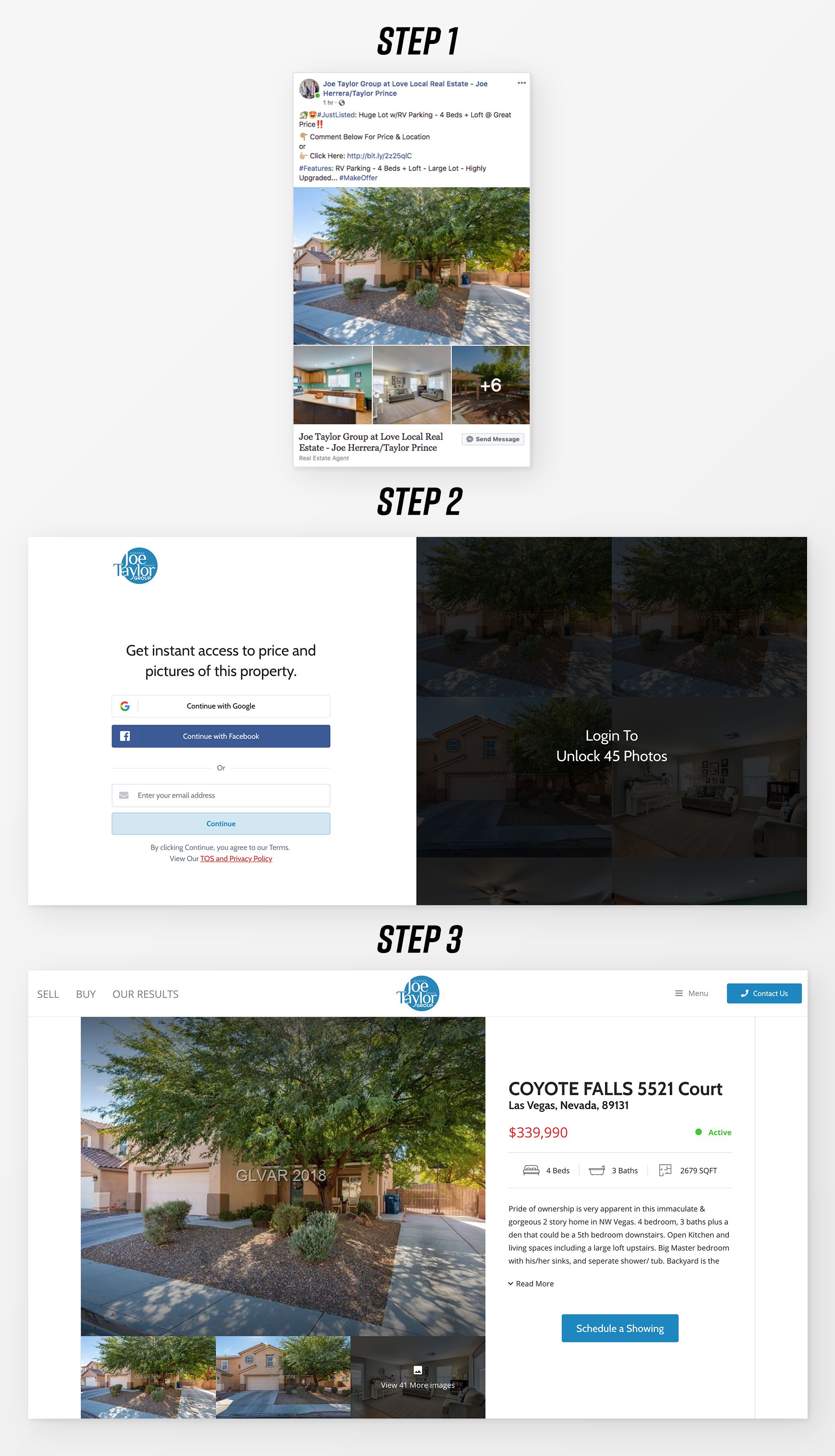 Historically, Curaytor landing pages have checked all of these boxes, but we know that there's always room for improvement.
So, in addition to taking our overall design to the next level and giving Curaytor clients the ability to force a two-step registration on their highest value content, we also added a relatively small, but highly impactful, piece of technology—Google login for new leads.
Our Facebook login option on landing pages has been a Curaytor staple for some time now, but introducing a Google login option to the mix allows our clients to make their leads' experiences simpler and easier, overall, and opens the door to increase their overall conversion rates even more.
Let's dig into the psychology of it all a bit here...
At Curaytor, we know that your ultimate objective—as a marketer and salesperson—is to gain as much information about a potential lead as you possibly can. The goal is to capture their full name, phone number, and email address.
What we also know is that getting all of that information in one shot is relatively impossible, so we considered the Foot-in-the-Door Technique throughout our newest landing page update.
"The foot-in-the-door technique (or FITD) is a strategy used to persuade people to agree to a particular action, based on the idea that if a respondent will comply with an small initial request then they will be more likely to agree to a later, more significant, request, which they would not have agreed to had they been asked it outright," (Psychologist World).
One obvious benefit of a forced two-step registration (for high-value content) is gaining trust with your prospects through the first, small ask. By taking small steps to achieve your larger goal, you can effectively persuade more leads to share more information.
Accomplishing this was as simple as taking all of the information we knew our clients wanted to receive and breaking that large ask, into two small steps for consumers to complete.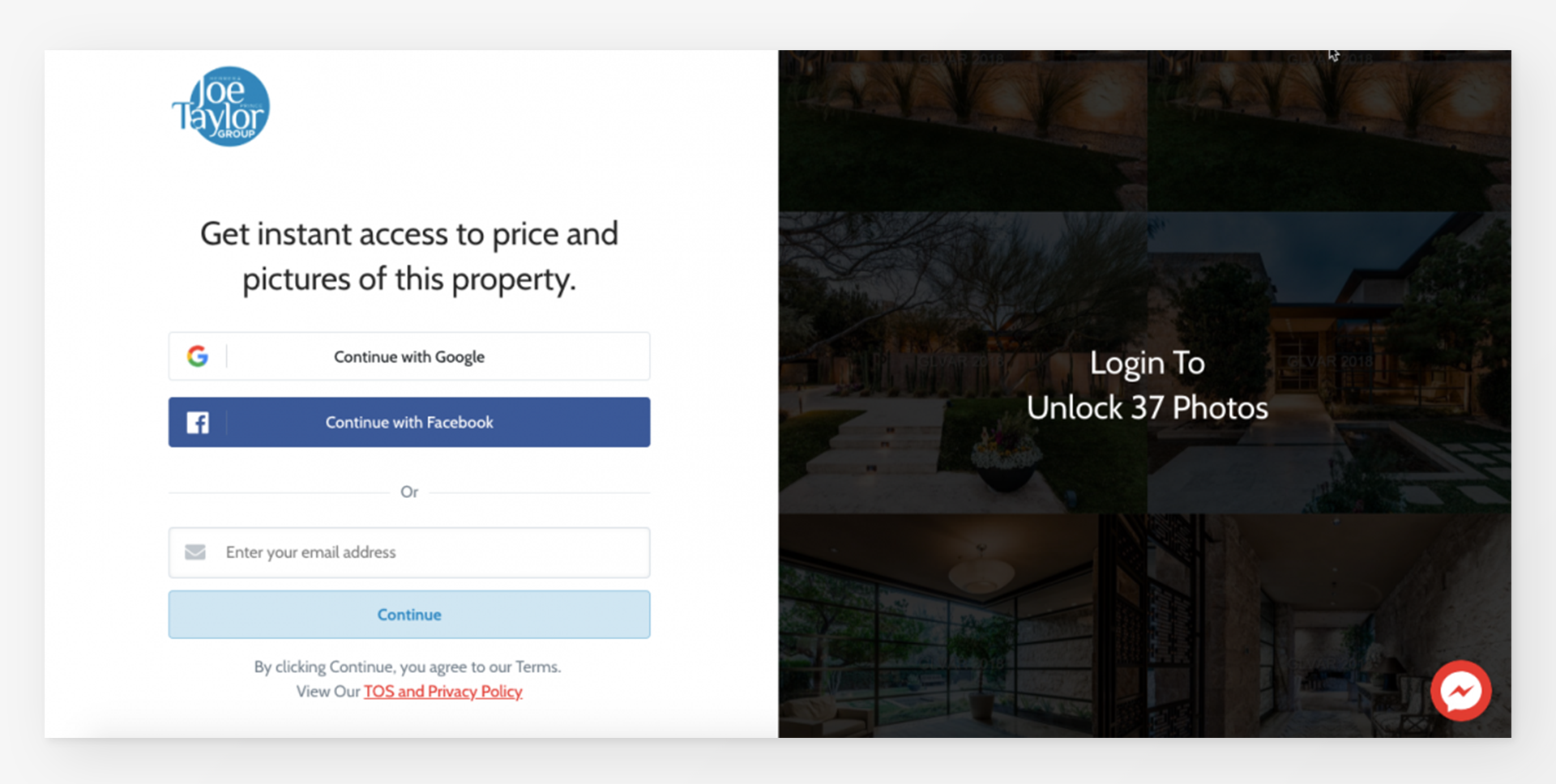 In the first step of our new landing page, the ask to new leads is no more than for their email address. This is relatively low-risk and easy to understand. Utilizing either the Google or Facebook login options, it's as quick as two clicks to complete the step. And with the traditional email field option, it's just a few keystrokes with their keyboard.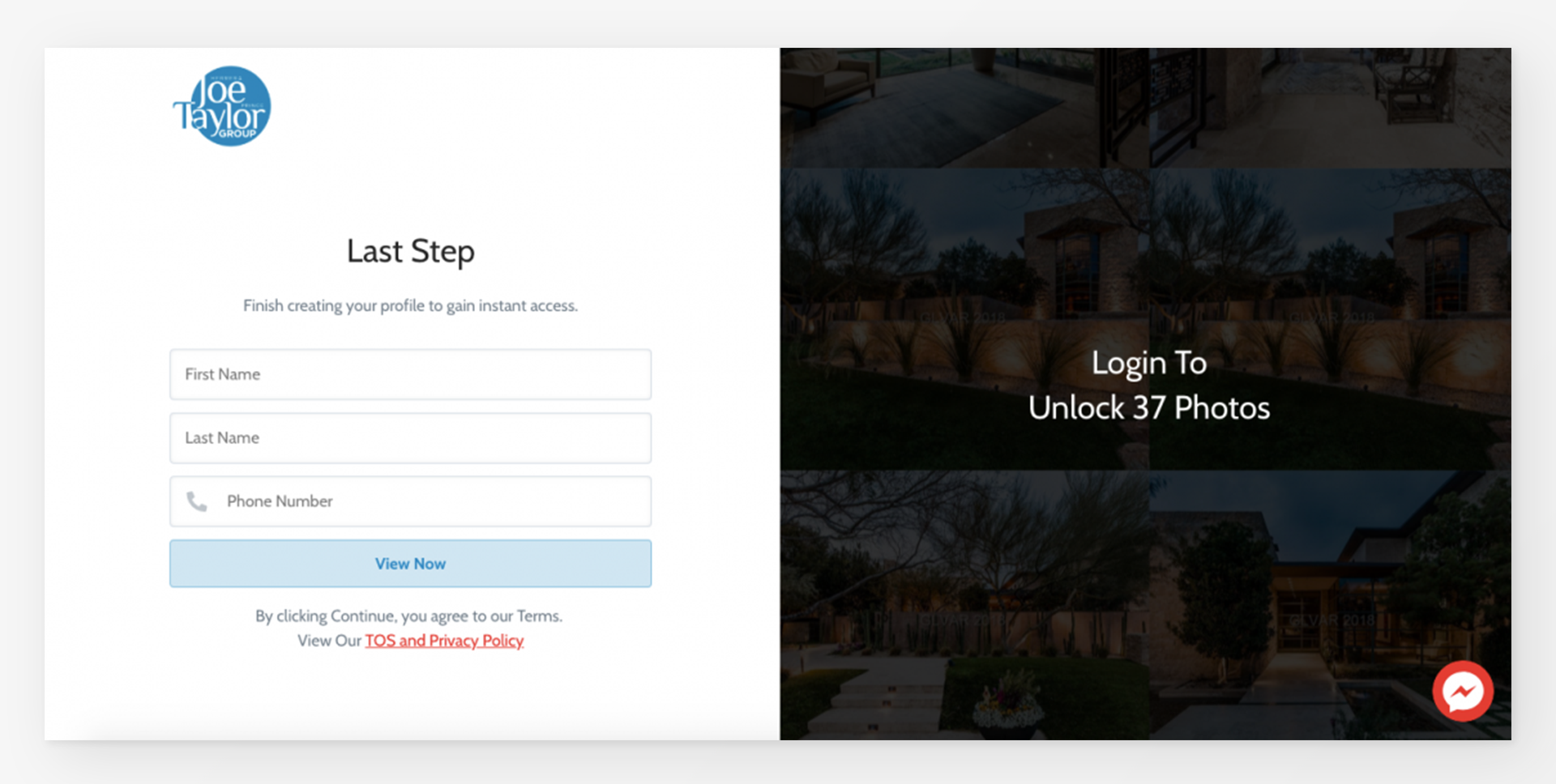 In the second step, we have our largest ask of all—full name and phone number. This requires a bit more work on the lead's end, but after getting their foot-in-the-door with step one, prospects are more likely to complete just a few fields to receive the information they've been working for.
According to The State of Social Sharing in 2013, "86% of people say they are bothered by the need to create new accounts on websites" (WebHostingBuzz), and that's no less true in 2018. Consumers want familiarity, they don't want to think, and they surely don't want to have to remember who they told what to, or how they logged in, where.
Additionally, Facebook and Google logos on your landing pages, alone, reduce friction for potential consumers when making the choice to click or not. Having these trusted brands (sorta) represented on your landing page makes the choice that much easier for a new lead to share their information with you, whether they know and trust you yet or not.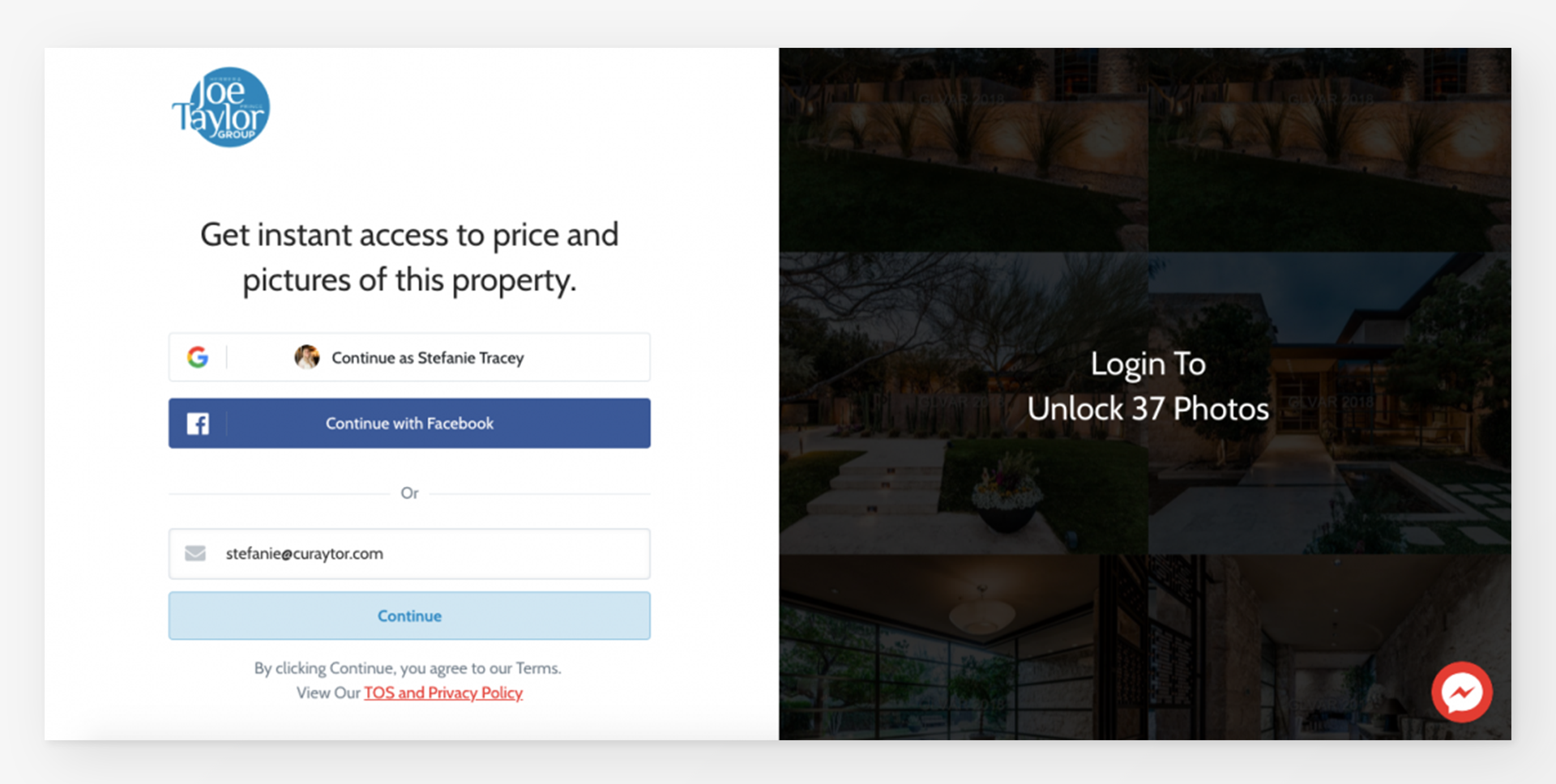 Add the fact that, once you've completed a landing page using our new Google login option, your Google headshot and name appear in the landing page button (see: "Continue as Stefanie Tracey" above), and you've got a serious recipe for success.
How successful? Let's take a look —
In just one campaign using our new landing page format (including the Google login option), one of our clients saw a 16.1% conversion rate, overall. Which is a whopping 455.2% higher than the industry average. If that's not data worth drooling over, I'm not sure what is.
Through this campaign, Joe Herrera and his team had a staggering 645 link clicks from potential leads (not including their re-engaged leads)—that's over 600 people displaying an intent to convert based on a compelling offer and ad copy, alone.
From those 645 clicks, 104 new leads completed the full form, with 66 leads meeting the ultimate goal—including their full name, phone number, and email address!
To top it all off, I did some more math using Joe's team's overall conversion rates. In the month of September, using our previous landing page format, the team created 14 ads with an average new lead conversion rate of 3.5%. So far this month, utilizing our new landing page format, the team created 5 ads with an average new lead conversion rate of 15.7%—up nearly 350% from the previous month and October isn't even over yet.
These results speak for themselves and they are exactly why our Product Team made the intentional changes that we did with our updated landing page design. At Curaytor, we know that there is a better way to capture leads and a better way to grow your business.