Here's Why People Are Choosing Your Competition Over You (& How to Fix It)
Deep down, you know you'd do a better job than 99% of your competition. Yet you still find yourself losing business to them. Why? We're about to uncover the one essential ingredient that you could be missing.
People will google you
Even if someone gets your name from a coworker or family member, they're still going to Google you. Think about your own habits: Do you ever make a reservation at a restaurant without Googling the restaurant first? Even if your friend tells you it's delicious, you're probably going to double check with Google to make sure that recommendation has credibility.
Here's a hypothetical: You've decided you want to buy or sell your home in Miami, FL. Amidst your research, you come across two different companies: The Audrey Ross Team and Home61. You Google them and get the following results: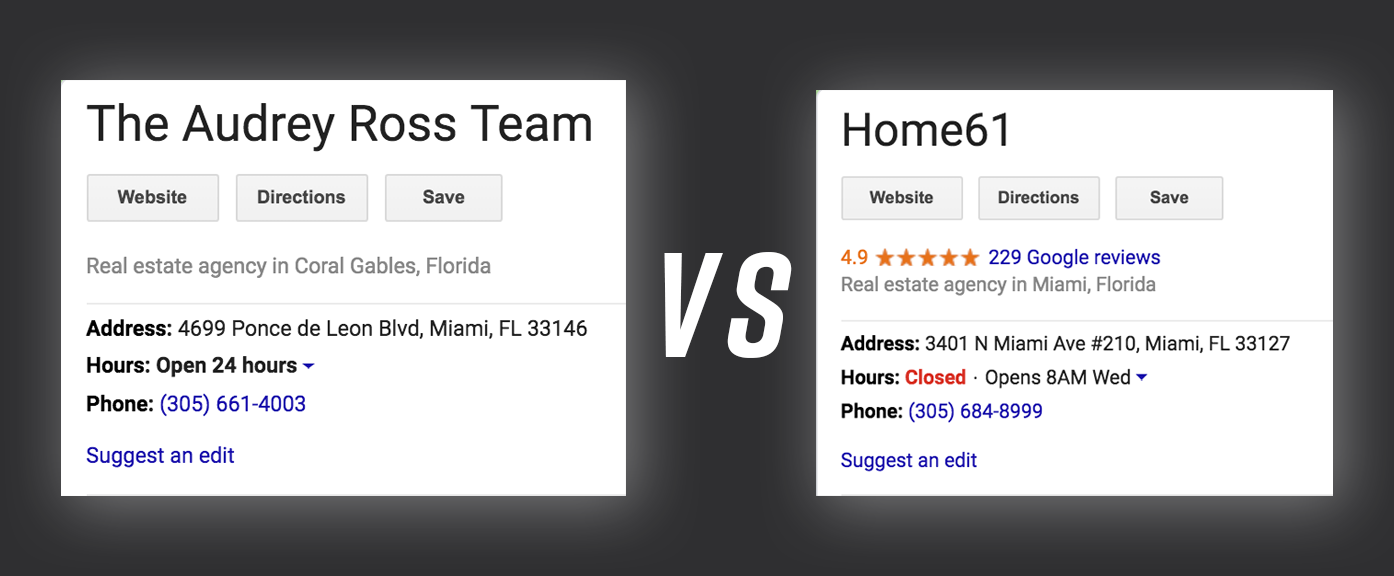 Who are you going to choose?
If you're anything like me, you're calling up Home61. Not only do they have 4.9 stars, but there are hundreds of reviews. This tells me these guys know what they're doing and didn't just ask their parents and siblings to leave them a few 5 star reviews.
If you haven't already, go ahead and Google your business name. Take a good, hard look at the right hand side of the search. Would you hire yourself based on these results?
Reviews from consumers can quite literally make or break your business. It's no surprise that nearly everyone (92% to be exact) reads and relies on online reviews. Know what's even crazier? 84% trust them as much as personal recommendations (Instapage). Translation: Consumers want to learn from other people's experiences.
92% of consumers read an online review before choosing a product or service and 84% of them trust reviews as much as personal recommendations
So how do you get people to review you on Google?
You ask for it. Here are a few ways, plus a template you can use:
Asking face to face increases the likelihood that someone will complete your request dramatically. Try to bake this into the end of your process, when positive emotions are high.
✔️PRO TIP: Send a BombBomb video! It's the next best thing. They'll feel connected to you and be more inclined to respond.
Asking for reviews via email is incredibly effective. Keep in mind, consumers are likelier to respond if your request is made soon after working with them. I highly recommend queueing up an email like the one below.
✔️ PRO TIP: Be sure to include ONLY your Google Reviews link. If you ask for a review in more than one place (i.e. Google, Zillow, AND Facebook), they're less likely to leave you one!
GET STARTED RIGHT AWAY
DOWNLOAD YOUR FREE
CHECKLIST
+ EMAIL TEMPLATE
We've made it insanely easy for you to begin executing this
exact strategy.
We respect your inbox. We only send interesting and relevant emails.
You're one step closer to beating your competition.
Your checklist and email template is on it's way to your inbox! In the meantime, check out some work we've done for others in Agency!
Our Portfolio
Who doesn't have a smartphone these days? You can reach customers almost immediately by texting them. While it's an entirely different approach than e-mail, it can certainly work for the right people.
✔️ PRO TIP: Be very selective with your text. Be sure to keep it short and simple. i.e. "Hey NAME! Do you have a minute to leave a review for us? Here's the link: [LINK]. We appreciate you!"
It's not enough to just get reviews, you have to promote THEM
Now that you've beefed up your online reviews, don't just let them sit there. If you're not using these reviews in marketing campaigns, you're ignoring the most important voice there is.
Here's how:
Give Reviews a home on your website
First and foremost, you should update the key pages on your website. If a consumer is on the fence, a review can give a consumer the little push they need and encourage them to take action. Pages to consider updating: your homepage, testimonials page, and the page describing your services.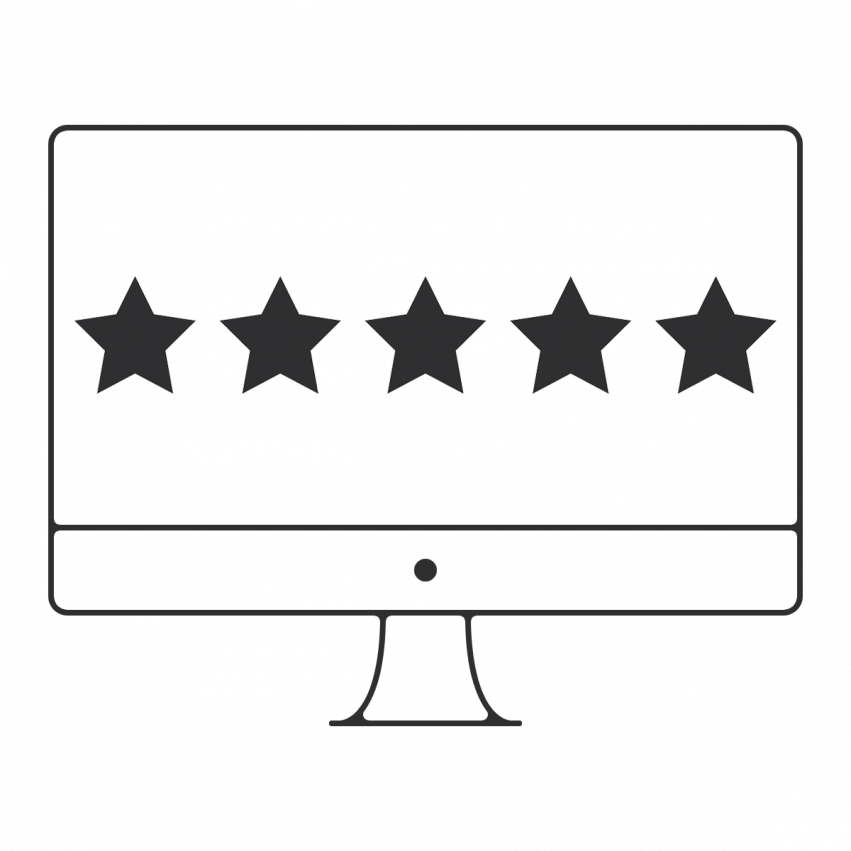 PROMOTE Reviews VIA SOCIAL
Social media is king these days. Pull a powerful quote from your review that will resonate with customers, then share it on Facebook, in an Instagram Post, in an Instagram Story -- and don't forget to save it to your highlights!
Pro tip: A matching picture will make it even more powerful. Then tag your clients in the review and ask them to share it.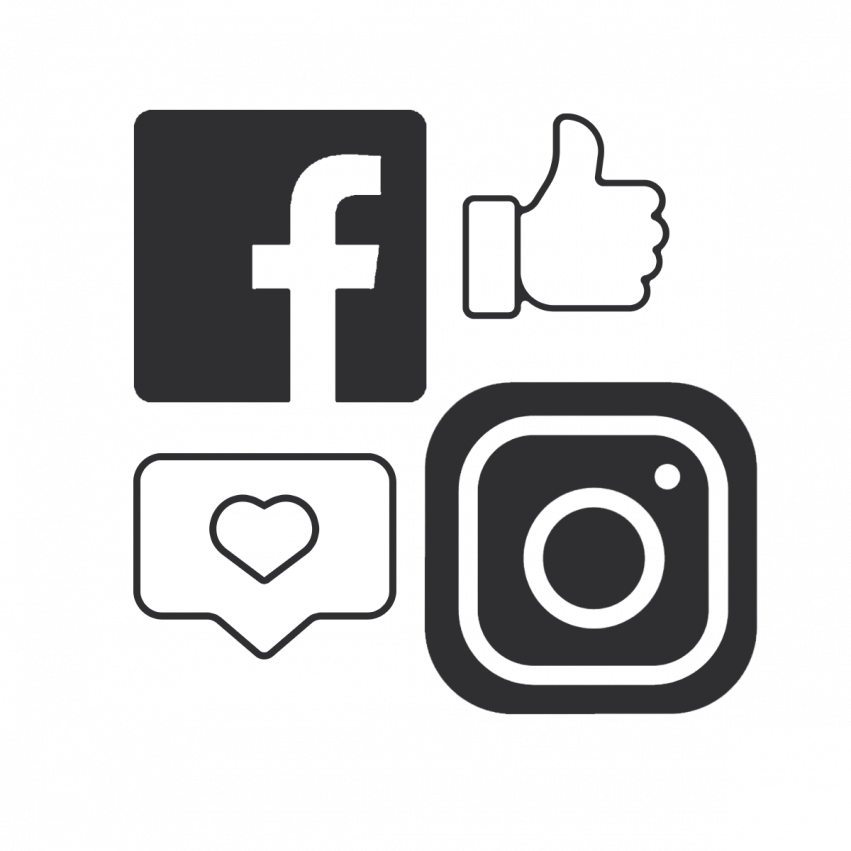 Use Reviews in retargeting ads
Create a few retargeting ads with those same powerful quotes. If a consumer visited your site, your FB page or your Instagram but didn't take an action, retargeting ads just may move the needle.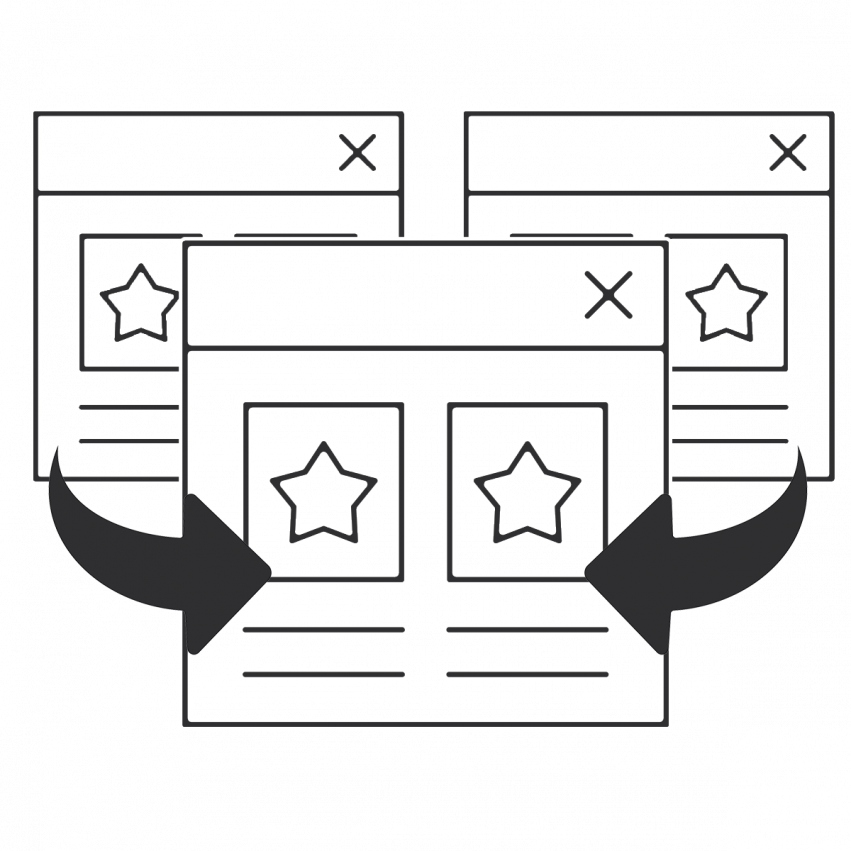 Do your future self a favor: Get reviews, use them and stop losing business to your competition.