Crush Your Quota with Mass SMS Marketing
Last month at Curaytor Excellence, I asked our sales manager Sarah to share some of her advice with our clients, specifically to speak about mass texting our best leads. We talked about why we're using SMS messaging, who we're sending it to, and the specifics: who we're sending messages to, what kinds of messages we're sending, and the tools we actually use to send them.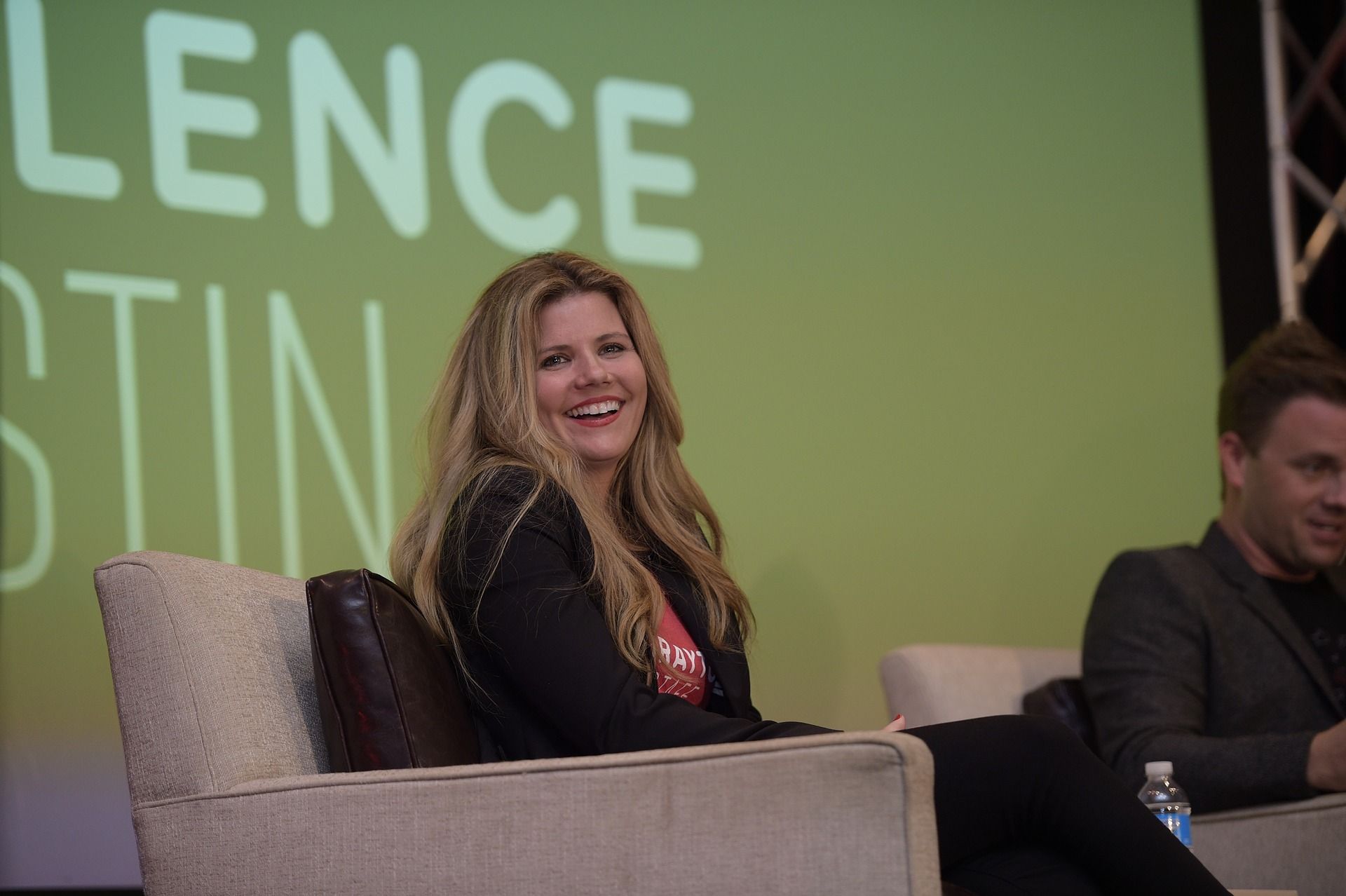 Listen to the episode or read below to learn some of the ideas and tools that Sarah and the Curaytor sales team use every month to meet - and crush - their quotas.
Why has SMS been so effective for us?


Sarah says...
If you think about it, everybody is always, constantly on their phone. Some interesting stats: People notice a text message within 5 seconds of receiving it and they respond within 90 seconds. It's a better experience for the consumer, and it has a better open and reply rate than email. As a sales manager, I want to get a hold of people and want them responding … So that's something I'm going to take advantage of and use mass text messaging.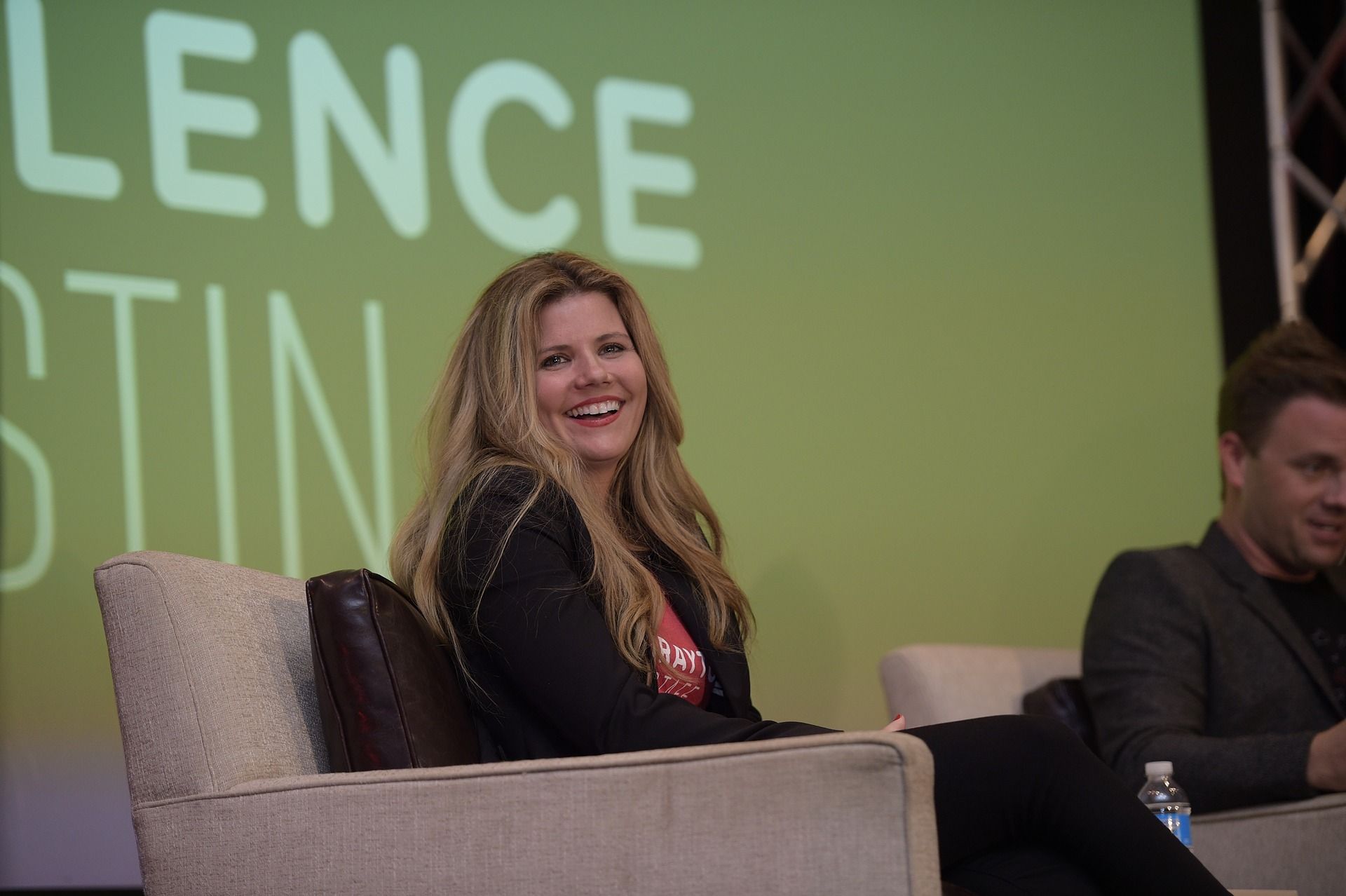 Who do we send these messages to?
We focus on a few different groups. I recommend only sending text messages to people who know who you are. The first group would be our hottest and our best leads that we don't get a hold of. The other group of people are the people that we want to work with — people that we've had a great one-on-one follow-up with but for some reason haven't contacted us back.
The 'a-ha moment' for me was that you normally think of mass communication as something you'd use at the top of the funnel because you don't know them. It seems scary at first because it's like, "Gosh, we're texting someone that's a great lead and we haven't even talked to them and we're texting like seventeen people at once." But that's why it worked. So, we're targeting the best leads we never spoke to, the best leads that we have talked to that haven't signed yet, and current clients to give that extra push to prompt an action.
So we know why we're sending it, we know who we're sending it to — When do we send it?
The "when" is the beginning of the month to get appointments, so I go through the hottest leads from the previous month and I text those people. To get the contracts back, I message again at the end of the month.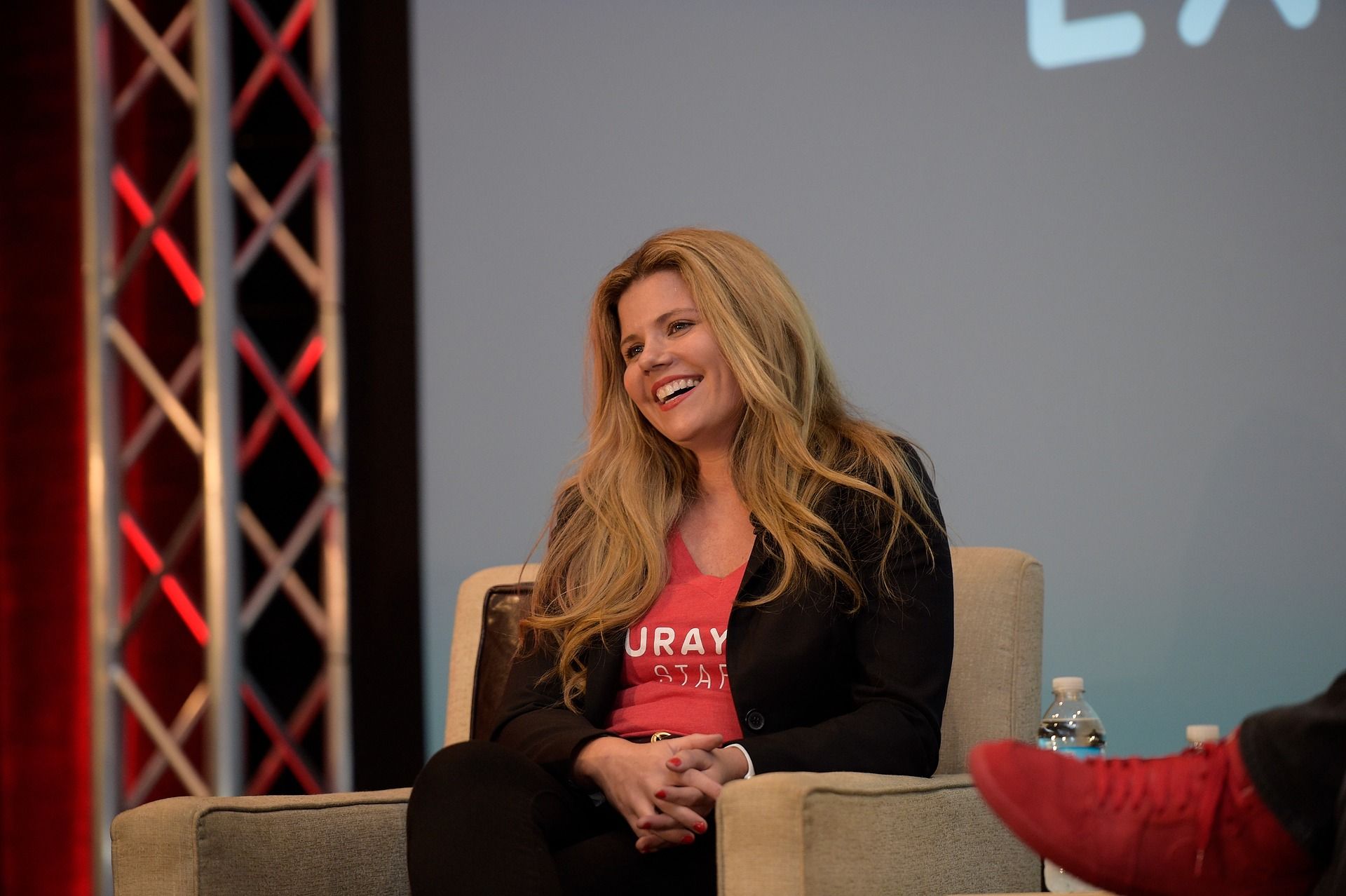 We just try to keep things simple. At the beginning of the month, we want appointments, so we hit the leads from the last month that we didn't talk to. At the end of the month, we want deals, so we hit up the people that we did talk to.
What exactly does the text that you send say?
The text message has to be really specific to that specific group of people, which is why we get the results that we get. So just a short message that's straight to the point. Honestly, the goal here is to get them to respond and to get them on the phone.
How do we send the messages — what is the system we're using?
So what we do is, I just go into Follow Up Boss, I build the list I want to focus on, then I export it. The tool we use is called SendHub.com. It's relatively inexpensive; The plans start around $40/per month. We upload the contacts into groups. A note I'd like to make though is to keep the groups under 25 contacts because if you go over 25 they will get an opt-out option which does not look one-on-one and can come across really spammy. Overall, SendHub is really simple — it basically looks like an email inbox.
SendHub is a really cool tool. There'll be 18 people texting you all at once, and you almost have to be like a teenage girl to catch up. It's like a dashboard where you're on your desktop — but they don't know that — and you're just texting all these different people back and forth. We've been using it for years — it's super simple, inexpensive to use, and it literally takes less than 5 minutes to set up.

I have a friend named Darin Persinger and he has said, "The only thing we actually have in life is time." When you're in sales it can be so frustrating to chase a lead down. I'd rather just come to terms that it ain't happening so I can move on. A lot of times, we'll get a "no," but that's great — it means we can just move on and focus on the leads that fall in the sweet spot, instead. Hopefully Sarah's advice can be as helpful for your business as it has been for ours.