Three of @garyvee's best quotes (not featured in his new #ASKGARYVEE book)
My new book, The Conversion Code, hit bookshelves recently and has been getting rave reviews. But I'm not the only author with a bestselling new release in the business genre: our friend Gary Vaynerchuk released #AskGaryVee - One Entrepreneur's Take On Leadership, Social Media & Self-Awareness and made the New York Times Bestseller List for the fourth consecutive time!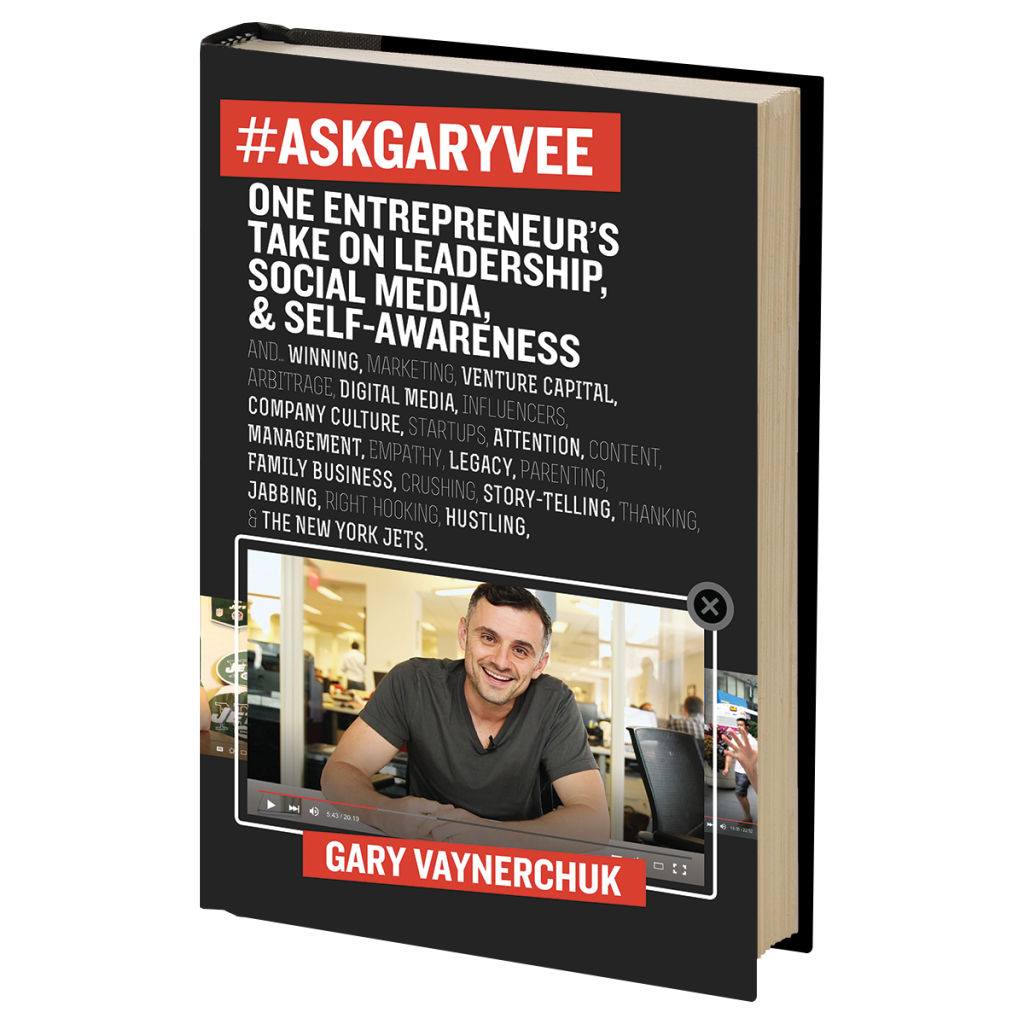 When Gary was a guest on our podcast he shared a ton of the same no-BS advice featured in his new book (you can buy Gary's book or audiobook on Amazon right now).
Here are three of our favorite Gary Vaynerchuk quotes from his appearance on #WaterCooler:
"There's a lot of people that have tried to be Tiger Woods and LeBron and Cher and Oprah. You know how they rise above and get to the top? By actually being good enough. Talent matters. You have to hustle, you have to work."

"The dirty little secret to break through? You actually have talent, you actually know how to communicate, you use the best products, you actually put in the hustle, you have a differentiator, you have a point of view, you care, you execute, you have some brains, you've actually done it. Go figure!"

"Speak with a megaphone that says "What can I do for you?" instead of "Buy my stuff""
Gary and I will both be speaking at Inman Connect in San Francisco this summer. It should be a great event and I would love to see you there!
By the way, here's the full (NSFW) episode with Gary, Jimmy and I. It is one of our most-watched shows of all time: