Scaling Happiness - How to provide amazing customer service in a digitally distracting world
At our recent live event in Orlando, Curaytor Excellence, I was inspired by my clients and team to share the strategies I use to manage the day to day operations at Curaytor.
We have grown quickly, while also increasing the quality of our service and our net promoter score.

If your goal is to rapidly scale, you simply cannot rely on marketing and sales alone -- you need to also obsess about service and systems.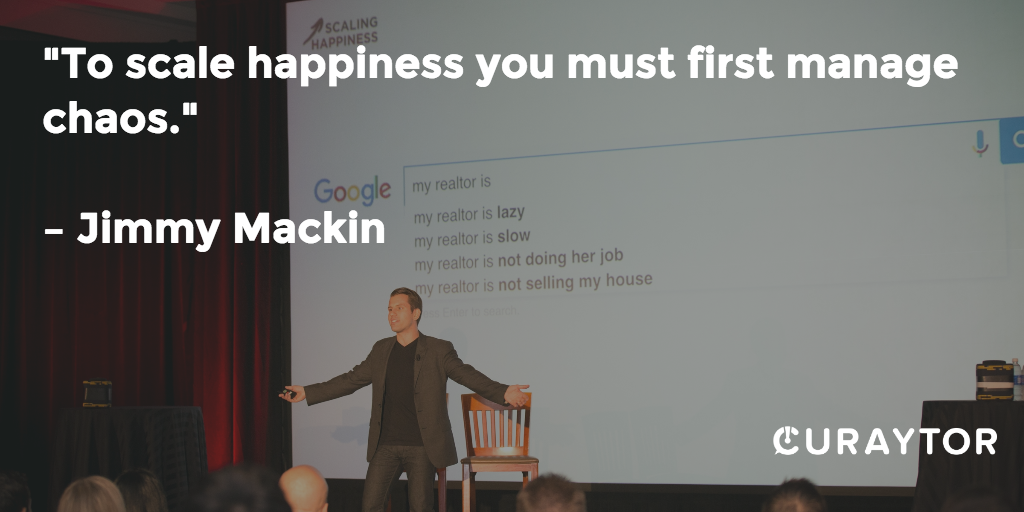 Systems help you manage the chaos in your business, so you can work on your business. To scale happiness you must first manage chaos.
Digital distractions are not going away. Meticulously managing them makes sense.

You can watch the entire keynote and download the slides below: