We operate in a world where success is defined by useless, vanity metrics.
As an entrepreneur, your time is too precious and too scarce to waste on marketing tactics that won't work.
Great content marketing must persuade the reader that your company is the right company with the right product/service that will help them achieve the outcome they desire.
This is done through building authority, trust and credibility.
We use a simple framework to decide what content we will write and publish...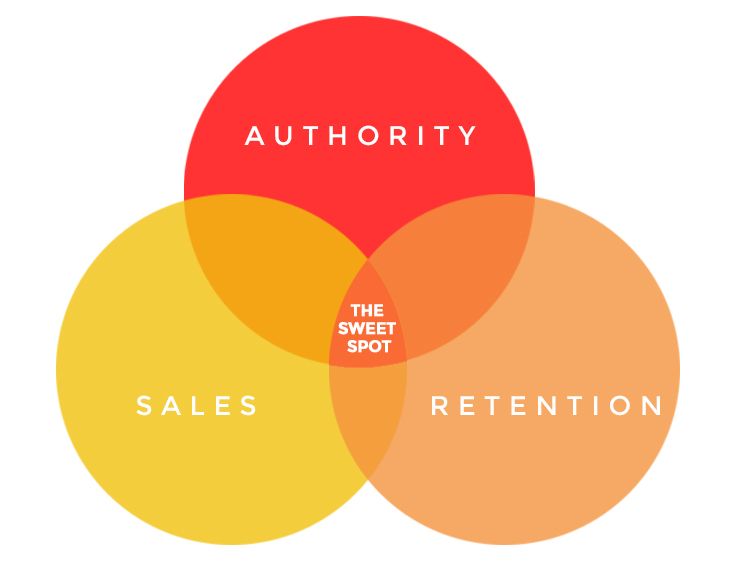 Does it establish you as a trusted authority in your space?
Does it directly sell your services?
Does it improve retention and increase referral business?
You can grade your content using this framework…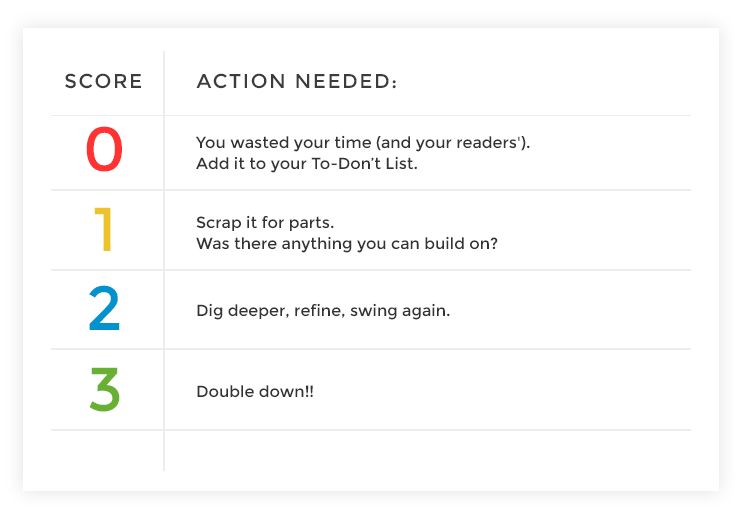 This isn't about having the perfect number of words in a post or perfectly formatting it. Those are optimization tactics. Don't confuse style for substance.
The marketing team has a responsibility to their sales team.
As my co founder likes to say, "Most marketers would quit if they had to call the leads they generated."
So the next time you sit down to write a blog post or shoot a video, ask yourself "Would I be more likely to hire me or buy my product after reading this post?"
Curaytor helps real estate teams and brokerages with $10 million+ in annual sales volume implement marketing and sales strategies to achieve sustainable growth now and for the future.
We work on an exclusive basis and you can check the availability in your market by scheduling a call with our sales team (here).