Free Places to Find Great Emails
Whether you're looking to acquire more clients or provide great service to ones you already have, email is still one of the best tools you can use.
It might sound like common sense, but take a look in your own inbox and you'll probably realize a great email comes from sending the right message to the right person.
We thought we'd offer a little help with the first part of that equation and share some of our favorite resources for creating great emails.
Just Good Copy
Looking for a great "Welcome" email? Need a template to let your clients know about an account or privacy policy update? Front App's Just Good Copy is a fantastic free resource for emails, searchable by keyword or type.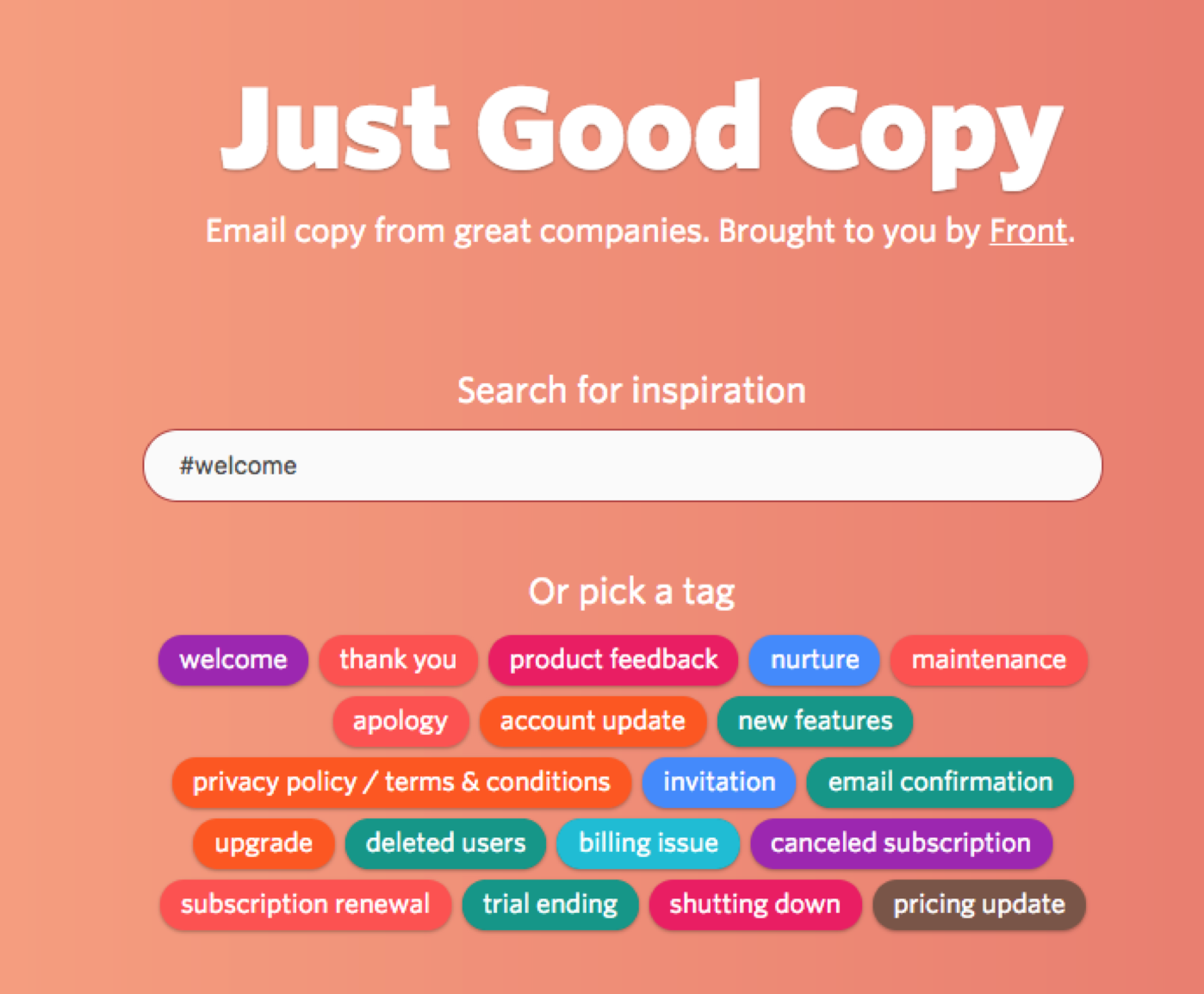 Good Sales Emails
The company amplemarket built a resource called Good Sales Emails and it's full of just that: sales emails from companies like Gusto, AdRoll, Salesloft, LeadIQ, KnowledgeTree, CodeMentor, and more.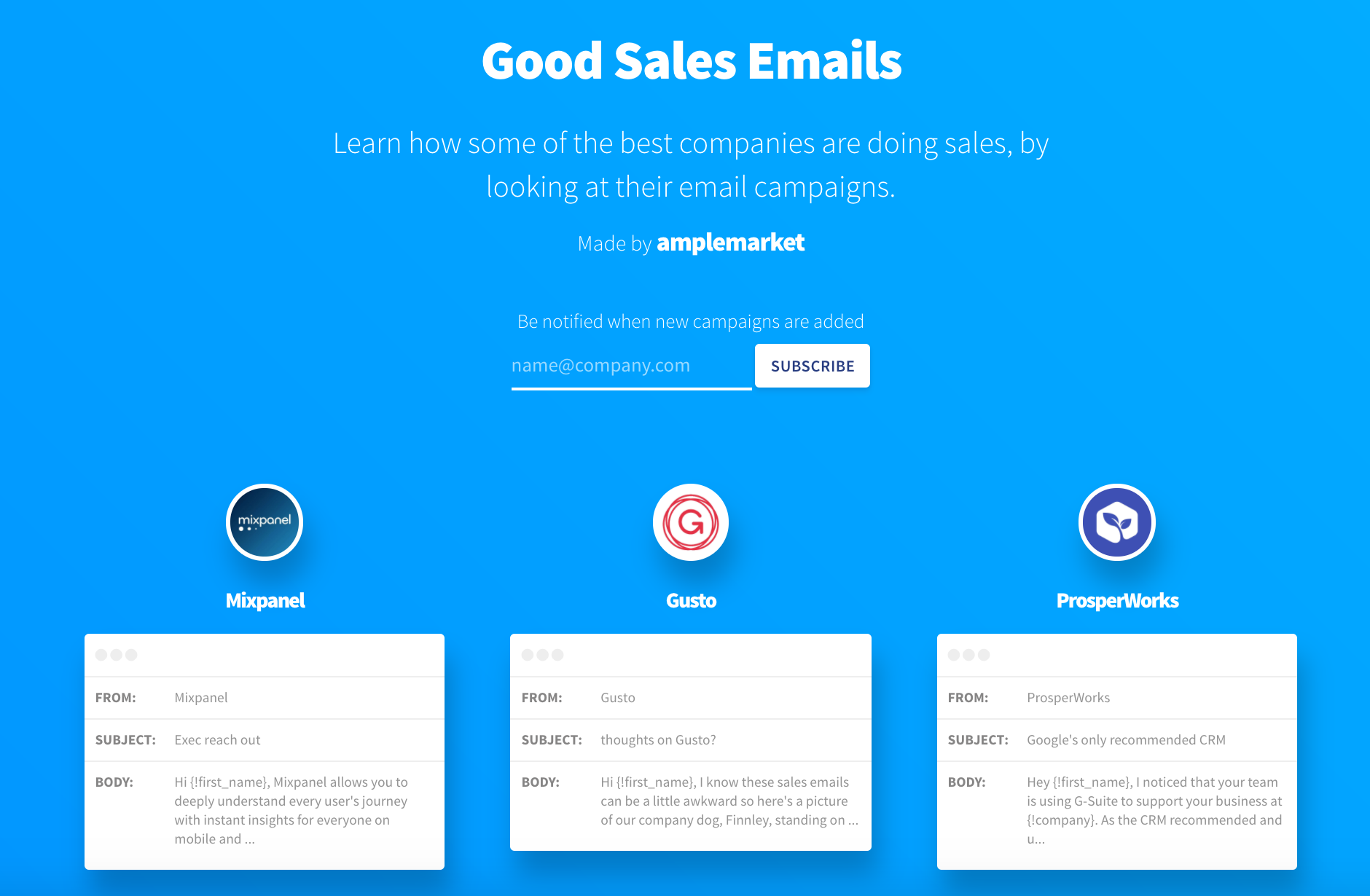 Polymail
Recently, Polymail published a blog post featuring over 50 effective email templates. They're broken down into categories like Sales, & Marketing, Development & Testing, Accounting & HR, Recruiting & Staffing, and more.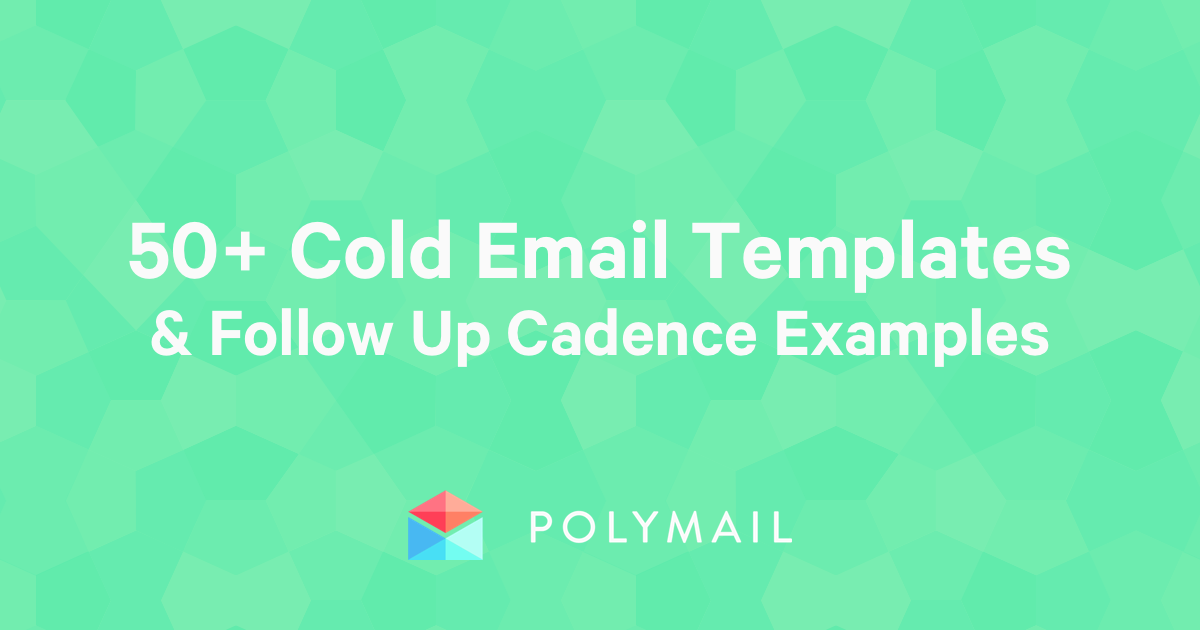 Attach.io is another fantastic resource for email templates: check out this list of 101 Sales Templates.
Here are 101 sales email templates for you to swipe and make your own. Emails include: pro...
Email Drips
Email Drips is another awesome resource with emails filtered by sequences and types: Emails for free trials, the onboarding process, live event promotion, upselling, flash sales, and more.
Want inspiration for the email sequence for your next webinar, product launch or free trial?
BuzzSumo
While BuzzSumo doesn't provide email templates, it makes our list because it's one of our absolute favorites (and a resource we regularly use at Curaytor). Use BuzzSumo to search for stories by subject, keyword, or domain, then filter by recency, content type, and social shares. It's great to find new content that's about to go viral. Craft a message around a story that's trending upward, then send it to your friends and database - BuzzSumo is a great way to stay ahead of the curve.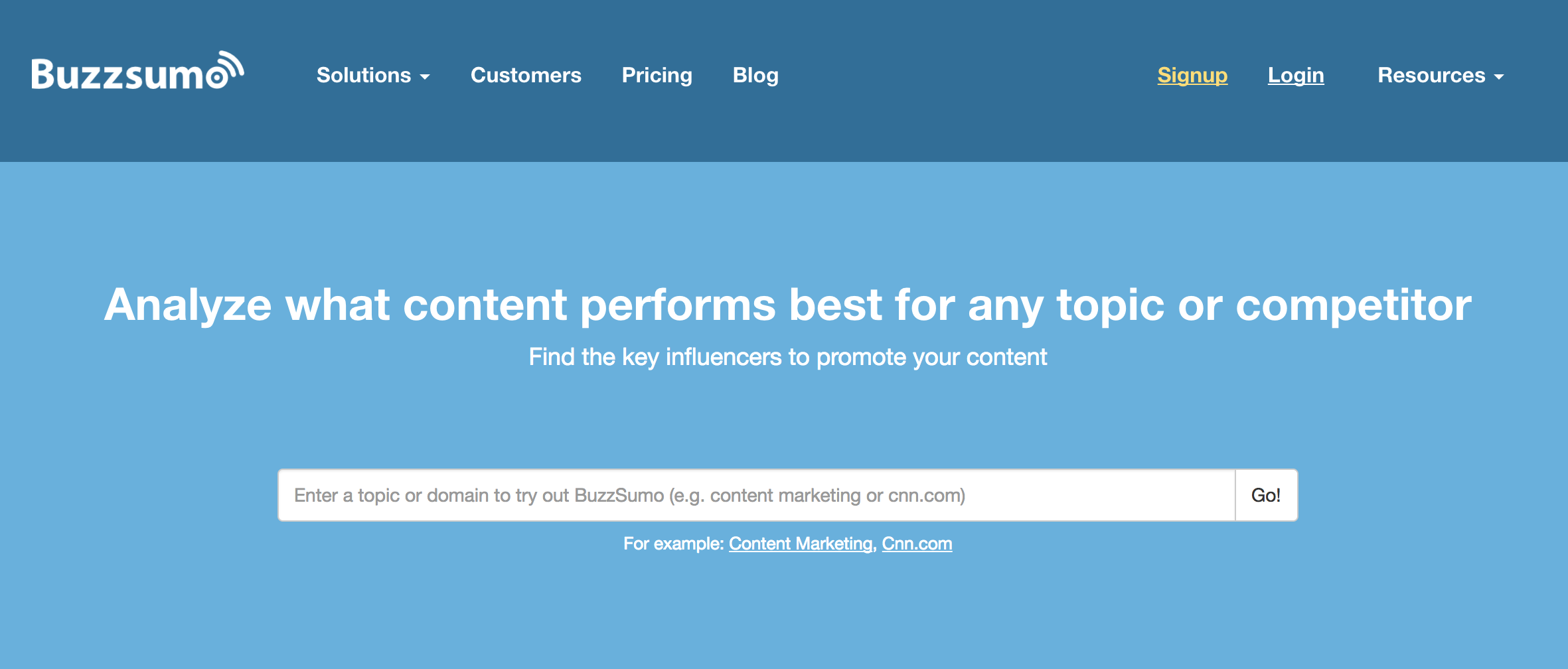 Hunter
And one last one: Hunter isn't a place to find great email templates, but it's a great place to find and confirm email addresses. Type in a company's domain name to see all the public email addresses for their staff members and see articles they've contributed to around the web.