Facebook Page Tips and Tools - #WaterCooler
First Call: New apps, trends and technology to look out for:
Facebook Tools You Should be Using:
Likealyzer (get an instant grade for your FB Page)
Page Insights: Pages To Watch
AutoResponders for Pages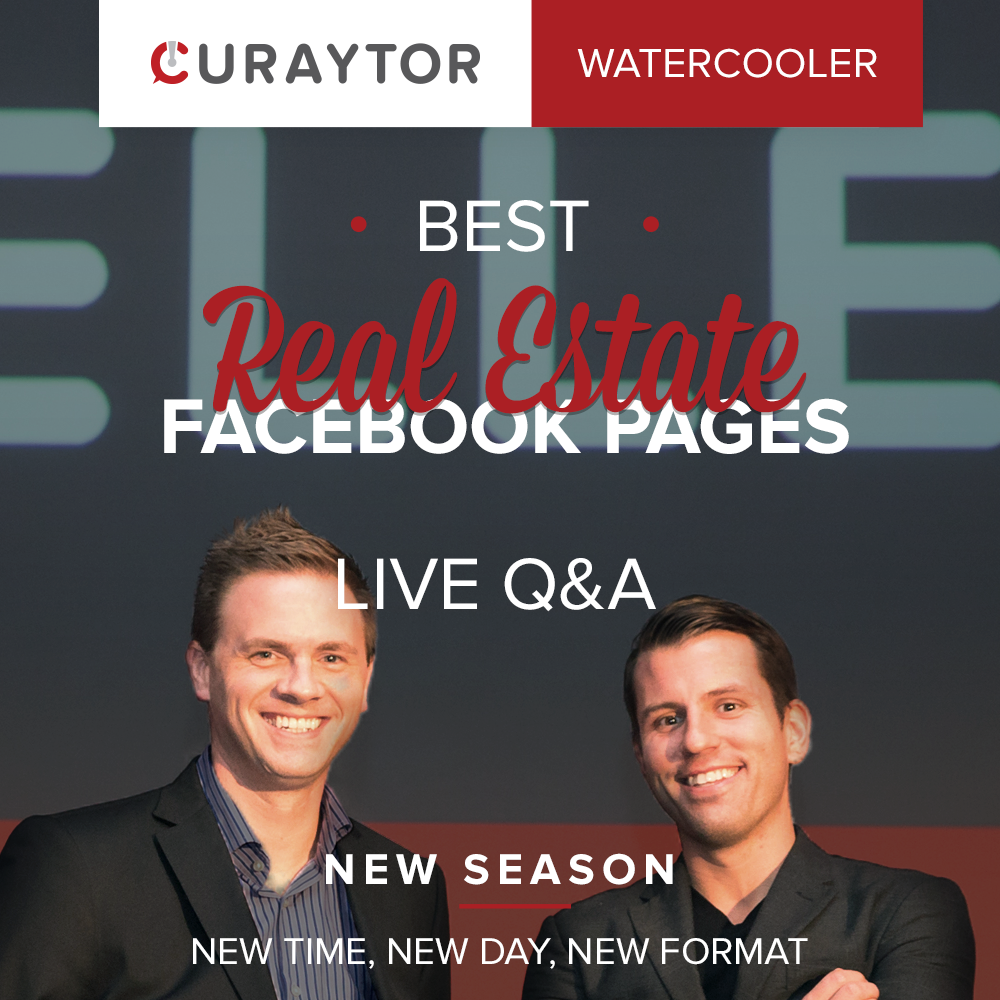 Great Facebook Pages You Should Follow:
Read more about how the best Facebook Pages are run: 7 Great Facebook Pages Worth Stalking.
For step-by-step advice to improve your Facebook advertising, read our related article on the 5 advanced targeting options you should be using:
Want to reach your ideal customers online? Try these five advanced Facebook targeting options...