Are Facebook Ads Becoming More Expensive?
With 5,000,000 businesses worldwide leveraging Facebook ads to promote their products and services, many early adopters are concerned about the rising costs.
To answer the question "Are Facebook ads becoming more expensive?" we analyzed a client's ad account. This decision was based on the advertiser's consistency, budget, target audience, and promotion type.
The only significant variable in our analysis is time.
Here's how it broke down: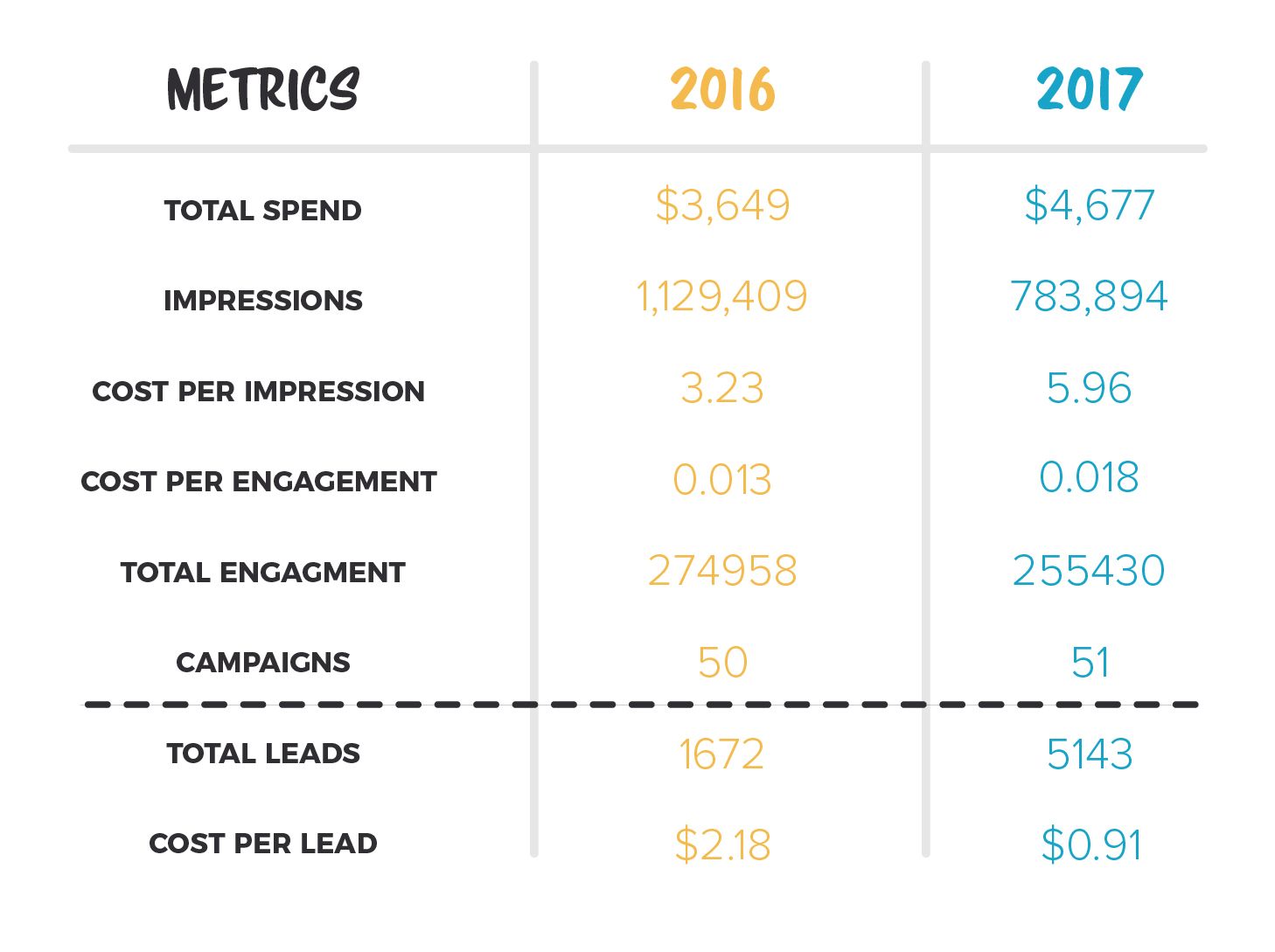 What does this tell us?
Early signs indicate that your cost to reach your target audience (CPM) is increasing. So yes, Facebook Ads are getting more expensive.
But if you focused on only that, you'd be missing the forest for the trees.
If CPM was the magic metric, I'd be concerned. But if you're like us, it's probably not the metric you should be focusing on.

It's more likely that you're interested in the cost per engagement, cost per lead, or cost per click — this is generally in line with the core objective of most marketing campaigns.

We generally focus on driving our prospect to our websites where they can learn about us and request more information about our services.

As noted in the graph above, the cost per lead dropped from $2.18 to $.91. Why? The advertiser used a higher converting landing page.
It's important to understand there are many variables that affect the performance of your ad. We recommend focusing on ones you can control.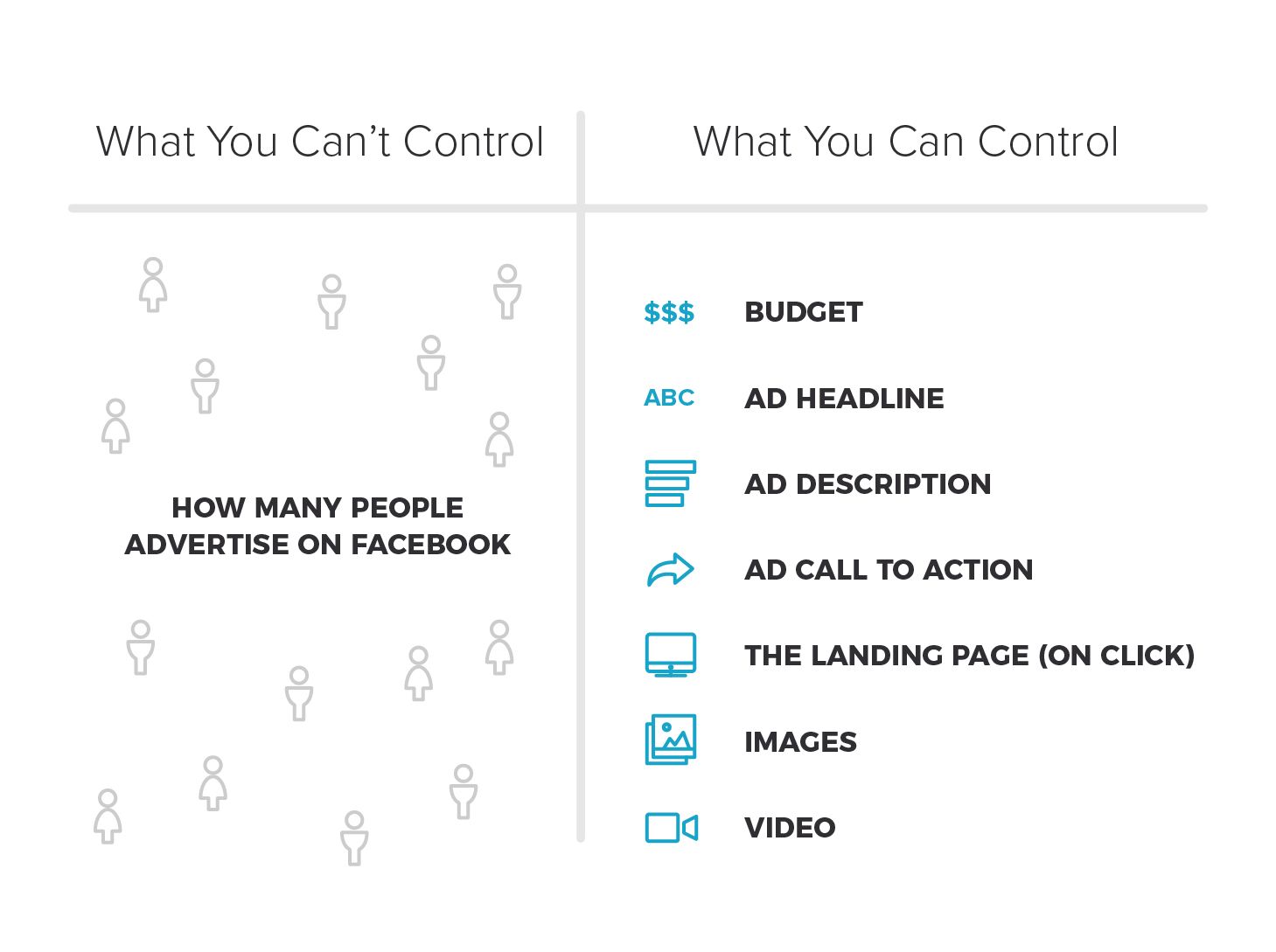 Small businesses are terrified of big box advertisers moving their massive ad spend over to Facebook and thus driving up cost so significantly that it makes it impossible for small businesses to compete.
The little guys have experienced this with other auction-based ad platforms like Google. We have seen popular keywords cost upwards of $50/click.
But Facebook is not Google.
Never forget that Facebook is a demand generation platform — you can buy exposure but you can't buy attention.
The best defense against rising cost, the boogeyman, and your competition is to focus on what you can control -- create compelling ad campaigns that capture your prospects' attention and drive action.
Recommended Reads:
At Curaytor, we promote a simple model that can help you increase your ad performance without increasing your monthly budget.
We just analyzed millions of dollars spent on Facebook Marketing in 2016. Here's the winning formula for the Facebook Ads that got the best results!